ACK Learning Path
Start your Container Service journey here to discover infinite possibilities with Alibaba Cloud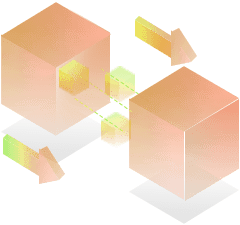 Container Service for Kubernetes (ACK) supports Docker and Kubernetes for the lifecycle management of containerized applications.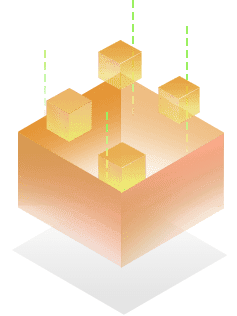 Quickly understand the workflow, create a cluster and application in few minutes.
Create the software you need with RESTful API operations and SDKs.
Solutions
ACK works with other Alibaba Cloud services to run your intelligent or high-performance applications.