Why Alibaba Cloud
Next-generation games are driving game studios to improve network and service performance to provide a high-quality player experience. Alibaba Cloud gaming solutions empower businesses with agile game development, secure and fast global distribution, and cost-effective operations.
Cost-Effective Game Development

Save game development costs and time with highly scalable cloud databases, reliable and high-speed data migration service, agile game data rollbacks, and high-performance remote rendering service

Secure and Accelerated Global Access

Defend your game servers against CC attacks and Db-level DDoS attacks with GameShield on a global transmission network that features nearest-node access, high availability, and low latency

High Performance and Resilient Infrastructure

Provide a smooth gaming experience to global players and scale in/out according to your business needs on Alibaba Cloud's robust global network that incorporates 180 Tbps of bandwidth and 3,200+ nodes across six continents

Personalized Game Service

Fulfill differentiated player requirements with enriched game-related functions and services (such as real-time in-game voice chat, HD livestreaming, and game finance) based on blockchain technology
Accelerate Game Innovations with Alibaba Cloud
Content Delivery Network
Alibaba Cloud CDN
and
Dynamic Route for Content Delivery Network (DCDN)
help accelerate content delivery to global users based on a CDN network with 180 Tbps of bandwidth and 3,200+ nodes across six continents. It supports major ISPs worldwide, reduces response time to milliseconds, and leverages an interconnected backbone network so any instances attached can communicate with each other. These instances stay in sync with the network while desensitizing and processing data locally to ensure high efficiency and security compliance.
Game Acceleration
Alibaba Cloud provides network acceleration products for different stages of your gaming business.
Anycast EIP
provides high-speed access for global ISPs based on 89 high-quality BGP lines worldwide. This reduces network congestion, improves game lagging and reconnecting, and fixes ingresses of games hosted on Alibaba Cloud to players in different regions in and out of China through the nearest access point with a low network latency. You can also use our
Global Accelerator
to speed up data transmission, stabilize bandwidth, and enable high reliability for global-scale games.
Game Traffic Security
Alibaba Cloud
Anti-DDoS
effectively defends your game servers and networks against Tb-level DDoS attacks with an AI-enabled protection system based on big data and machine learning. You can also choose Anti-DDoS editions based on business needs with
EIP
, which supports Anti-DDoS Origin Basic by default.
Web Application Firewall (WAF)
automatically detects and defends against the latest web vulnerabilities for games, enables comprehensive disaster recovery for the game network, and provides network-wide threat intelligence accumulated and updated from the real service scenarios of Alibaba Cloud.
Start for Free and Enjoy 60% in Renewal Discounts
Try 50+ free tier products and enjoy a 60% renewal discount after concluding the free trial JP GAMES
JP GAMES focuses its business on gaming and metaverse. They chose Alibaba Cloud not only for product implementation, but also for addressing issues in the development of the metaverse business, and promoting joint development as a technology alliance partner.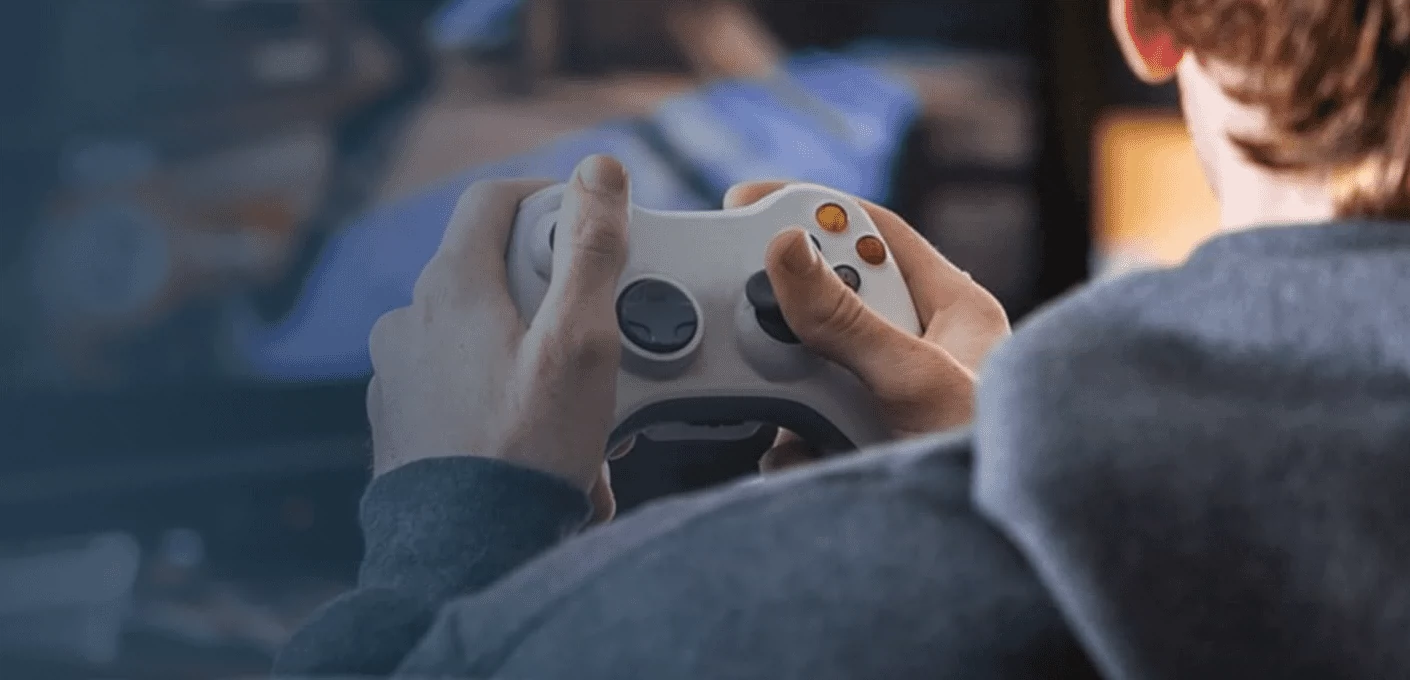 "ApsaraDB for PolarDB provides high read/write performance and is fully compatible with MySQL. It enables seamless business migration, concurrency of over one million players, and fast business recovery when the game server restarts after software or hardware failure."
XD Inc. is a well-known gaming company and a top 100 Internet enterprise in China whose business scope covers game R&D and operation, animation, and entertainment. It builds all business systems based on Alibaba Cloud's ApsaraDB for PolarDB solution, which provides an excellent game experience for tens of millions of mobile game players.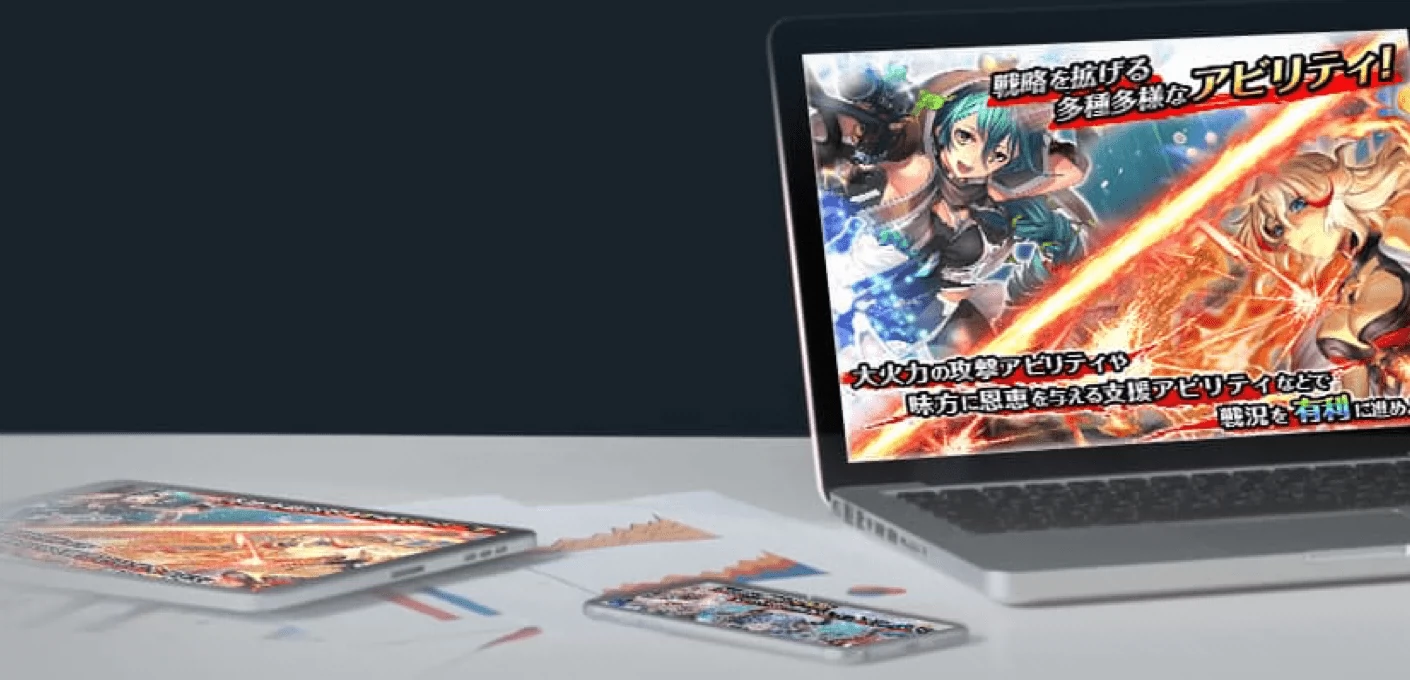 "Since dynamic migration became possible with DTS and SMC, services were migrated with the shortest downtime for switching DNS and checking operations."
- Rei Yamashita Director CTO, BIGBANG Inc.
BIGBANG Inc. is the video game production company responsible for the "Sengoku Chronicles" franchise. Empowered by Alibaba Cloud, BIGBANG performed a seamless dynamic migration from the previous cloud environment, built a test environment in about 15 days, migrated their production environment in one month, and achieved a 40% reduction in cloud infrastructure operating costs.
"The performance of Alibaba Cloud's products and services went well beyond our expectations with almost no obstacles. "
- Hari Kurniawan, Indofun IT Manager
Indofun Games is the leading mobile game provider in Indonesia, which prides itself in providing entertaining games and having excellent services for its customers. Alibaba Cloud offers one of the most complete and mature cloud computing service packages for Indofun. With the computing, storage, database and network service solutions from Alibaba Cloud, Indofun can be confident that it can reach its customers throughout Indonesia.
"Overall, the capabilities brought about by Alibaba Cloud's network and auto scaling solutions have allowed Lyto to focus on what it does best, eliminating the worry of installing and maintaining the physical infrastructure needed to support its online services."
- Andi Suryanto, CEO
PT. Lyto Datarindo Fortuna is one of the largest online game publishers in Indonesia with players all across Asia, including in Korea, Japan, China, and Singapore, and a growing number of players in newer markets like the US and UK. Alibaba Cloud is the number one choice in cloud computing in both China and the Asia Pacific region, making it a clear choice as Lyto's cloud service provider. Through using a host of Alibaba Cloud's network and auto scaling service solutions, Lyto was able to expand its online services with greater ease than ever before.
Security and Compliance
We are committed to providing stable, reliable, secure, and compliant cloud computing infrastructure services across major jurisdictions worldwide.
Learn More
CSA STAR

ISO 27001

SOC2 Type II Report

C5

MLPS 2.0

MTCS
Related Resources
Online Course
Gaming Industry Enablement
Gain an in-depth understanding of gaming solutions and best practices through our Internet Industry Enablement Course
Whitepaper
Sports and Events Going Digital: How to Build Your Livestreaming Platforms
This whitepaper introduces the Real-Time Livestreaming for Sports and Events solution and explains how it provides high-quality livestreaming services.
Whitepaper
A Guide to Game Database Design
This whitepaper introduces our database solutions tailored to different scenarios in the gaming industry.