40
Million
Devices Online
750
Thousand
Devices Added Daily
Technology
Europe
Enterprise/Public Sector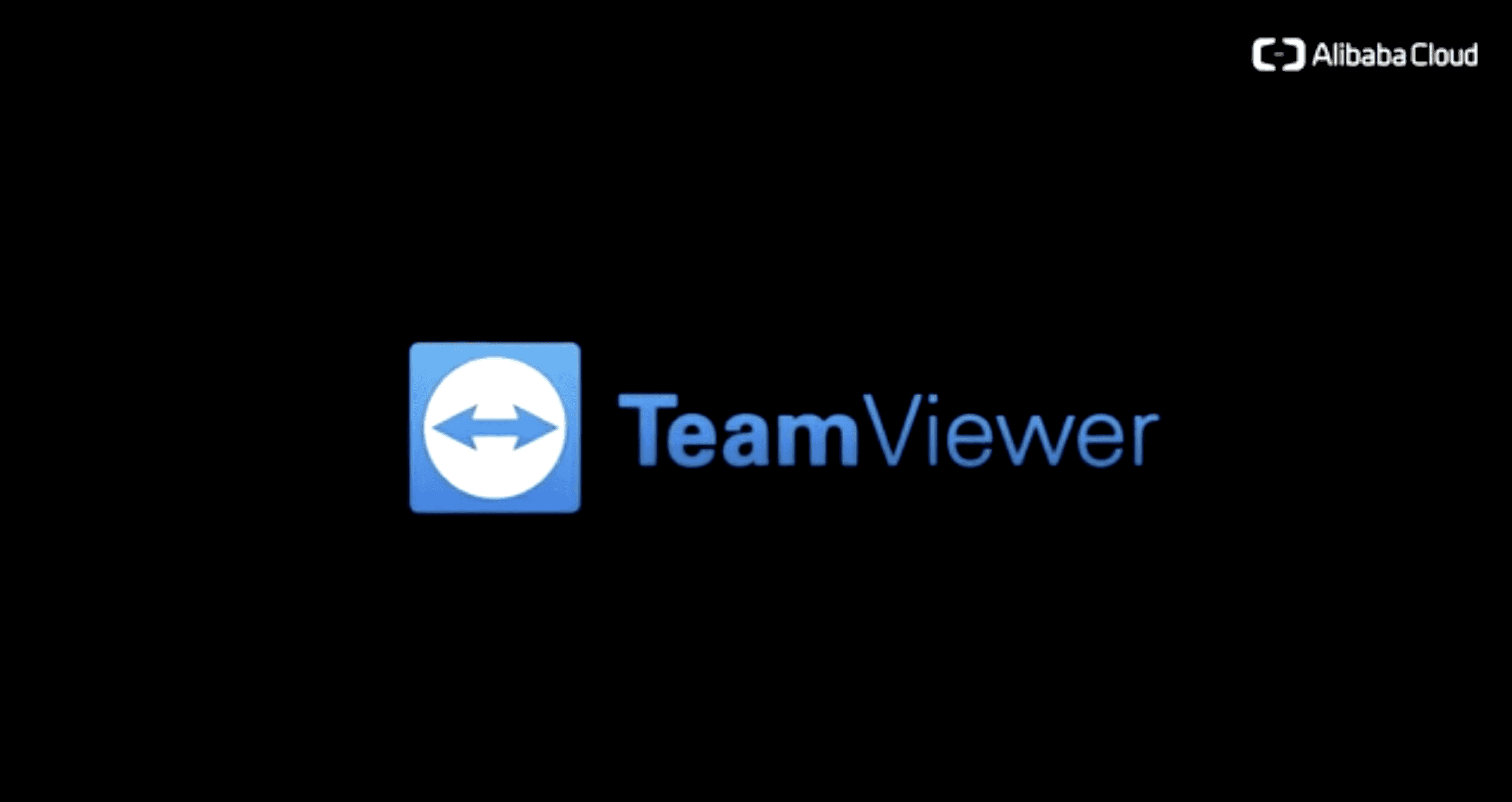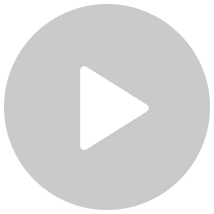 "Alibaba Cloud has been a great partner for TeamViewer and a catalyst for our growth in the wider Chinese regions," commented Alfredo Patron, VP Business Development at Teamviewer. "We see great potential to further expand our partnership through Alibaba's Cloud solutions."
About
TeamViewer
As a global connectivity powerhouse, TeamViewer empowers users to connect anything, anywhere, anytime. Its market-leading solutions offer secure remote access, support, control and collaboration capabilities for online endpoints of any kind. By innovating with cutting-edge yet easy-to-deploy Augmented Reality (AR) and Internet of Things (IoT) implementations, the company enables businesses of all sizes to tap into their full digital potential. Founded in 2005, the company employs more than 700 people in offices across Germany, the United States, Japan, Australia and upcoming China.
Challenge
As a truly global technology and communications company, TeamViewer needs to be able to provide high quality services anywhere in the world and fluidly across borders. China is a strategic and integral part of TeamViewer's growth strategy as essentially all multinationals have offices there and it is becoming an international hub for innovation and new technologies. To ensure low latent, stable, reliable and accessible business services for customers, TeamViewer needed a local cloud provider that could offer a cost efficient and scalable cloud infrastructure.
Solution
TeamViewer is using Alibaba Cloud's Infrastructure as a Service to enhance its services throughout China. This partnership has delivered significant improvements to the quality, availability and reliability of their online services available in China. In addition to using Alibaba Cloud's IaaS to deploy services, TeamViewer employs Alibaba Cloud's ECS and OSS products as well as Alibaba Cloud's Web Hosting Solution and other security services.
Why Alibaba Cloud?
Alibaba Cloud has helped TeamViewer expand its business across China and supported TeamViewer's rapid growth. By using Alibaba Cloud web and storage services they have achieved significant reliability and performance improvements and delivered a tremendously enhanced user experience for customers. Alibaba Cloud offered dynamic scalability to meet TeamViewer's traffic needs, making sure that its China expansion was cost-efficient and sustainable. In addition, Alibaba Cloud's friendly multi-lingual user interface makes for a terrific unified platform that engineers across the globe can leverage to provide immediate infrastructure updates.
Looking forward
Alibaba Cloud has supported TeamViewer's development in overseas markets and especially in China. TeamViewer has been installed on more than 1.7 billion devices with 750,000 new devices added every day and over 40 million devices online at any given time. Companies of all sizes and complexity rely on TeamViewer as their choice to bring colleagues together across all platforms and all devices. TeamViewer will continue to harness cutting-edge cloud technology to increase its customer base and to be an incubator for connectivity and new ideas.
Featured
Products
Alibaba Cloud MaxCompute provides quick and fully-managed petabyte-scale data warehouse solutions, and allows you to efficiently analyze and process large amounts of data in a cost-effective way.
Alibaba Cloud ApsaraDB for RDS is an on-demand database hosting service for MySQL, SQL Server and PostgreSQL with automated monitoring, backup and disaster recovery capabilities.
Quick Look
Alibaba Cloud has supported TeamViewer's development in overseas markets and especially in China.
Product/Solution Used
See all products