New Retail
Digitization
Enterprise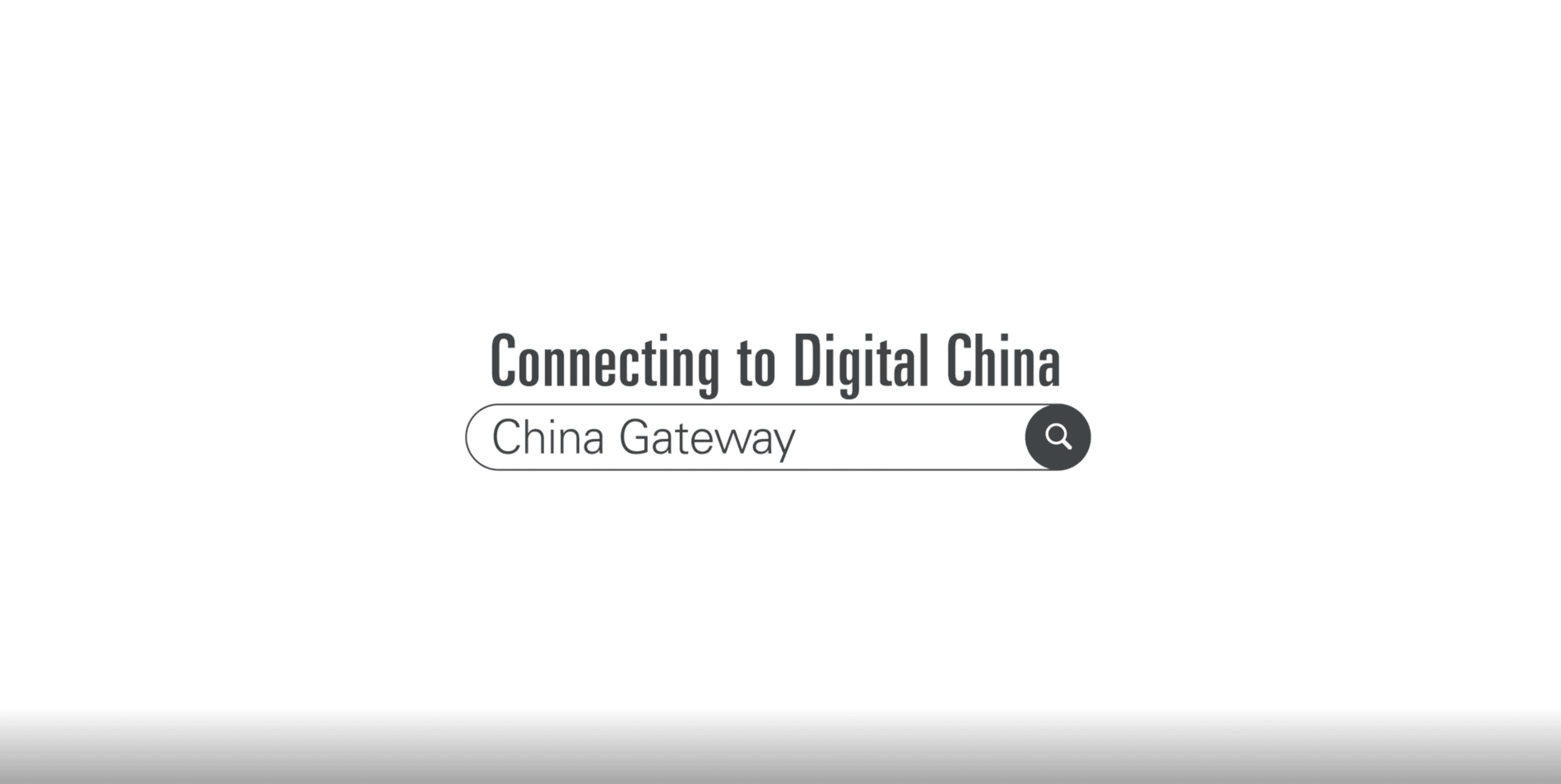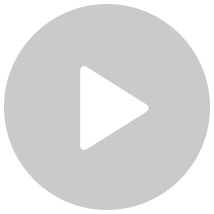 "Most of the environment of the China Digital Strategy has been constructed and operated by Alibaba Cloud. Under such a scenario, Shiseido has used the extensive services provided by Alibaba Cloud to meet the requirements of the new market environment. Besides, as for the security having been paid more attention in recent years, with the help of the services provided by Alibaba Cloud, we have also achieved the security standards."
Keisuke Fujii, ICT Vice President, SHISEIDO China
About
Shiseido
The name "Shiseido" comes from Chinese Yi Jing, the Book of Changes from the Four Books and Five Classics of Confucianism. While their products have their origins in cutting-edge western pharmaceuticals, the company takes its name from eastern philosophy. This forward-thinking blend of Western science and Eastern wisdom has always been the cornerstone of Shiseido. Looking towards the future, Shiseido looks to harness
cloud computing
to reinforce their mission to inspire a life of beauty and culture by achieving a sustainable society that makes people happy through beauty.
Featured
Products
Elastic Compute Services (ECS)
An online computing service that offers elastic and secure virtual cloud servers to cater all your cloud hosting needs.
WAF
An easy to use service that provides real-time monitoring of servers to ensure high availability
Snapshot
Shiseido leverages Alibaba Cloud to better connect with customers and power their new retail strategy in China.
Product/Solution Used
Server Load Balancer
WAF
China Gateway
A Free Trial That Lets You Build Big!
Get hands on experience with 40+ products and services for free
Start now
Free Trial