TECH FOR INNOVATION N³
Next, Neo, Nexus

The Alibaba Cloud e-Magazine is a free bi-monthly digital publication produced by Alibaba Cloud Intelligence International. The e-magazine aims to present the latest news, stories, and technologies of Alibaba Cloud to offer insight into how technology is changing the world and shaping the future, as exemplified by our endeavors.
Alibaba Cloud, starting as a passionate and determined startup in the tech industry, has always been committed to empowering our customers and partners with innovative technology. With this confidence, we have grown steadily to become a global leader in cloud computing industry, using the power of tech innovation to impact the world. For Alibaba Cloud, this phase of our dream has been a long and remarkable journey.

The release of this edition comes at a significant time, during the 2023 Apsara Conference. Within these pages, we will take a look back at the development of Apsara Conference and pay tribute to the heroes who have played a crucial role in Alibaba Cloud's growth through captivating stories from our early entrepreneurial years, while also delving into the secrets behind "innovation". Additionally, we will introduce Alibaba Cloud's newly unveiled vision centered around three magical words starting with "N" (Next, Neo, Nexus), along with the Alibaba Cloud Startup Catalyst Program. As always, stay tuned to Alibaba Cloud e-magazine series for more information!
Key Contents Featured in This Issue:
Foreword by Selina Yuan
Alibaba Cloud: An Odyssey of Belief, Innovation, and Beyond
Elastic Compute Service (ECS) Milestones
Apsara Conference: A Testament of Innovation from Hangzhou to the World
Alibaba Cloud Startup Catalyst Program: Catalyzing Growth and Innovation
Innovate with Us
Join a global network of partners dedicated on more customer value implementation and achievement.
Alibaba Cloud Partner Network (ACPN) is the partner portal for Alibaba Cloud Channel, Technology partner, MSP partner and other partner programs. ACPN mission is to provide our partners a great journey, and reach win-win by providing our partner valuable and up-to-date support.
Meet Our Partners
Discover how we are collaborating with our partners to enable companies large and small to grow and improve their business
The successful diversification became a growth strategy for indonet, which rapidly expanded into the infrastructure services, platform services, and application services.
By partnering with Alibaba Cloud, Indonet gets to branch out and give its customers a plethora of new cloud services.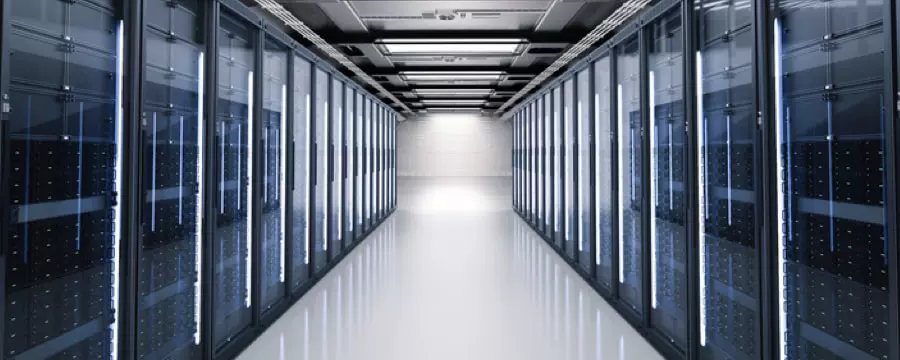 Blue Power Technology collaborates with Alibaba Cloud to give the right cloud solution for Indonesian businesses. Just like what Alibaba Cloud has done for businesses across Asia.
Blue Power Technology, one of the IT experts in Indonesia can provide various IT solutions, including IT infrastructure and IoT, all on Alibaba Cloud.
Microfusion is an Elite partner of Alibaba Cloud. We provide one-stop solutions and multi-cloud integration strategies to help customers build cloud applications such as big data and AI. It is the first choice for enterprises' digital transformation, China layout and enterprise expansion.
Asia Accelerator
The fastest way to grow in Asian market is with Alibaba Cloud. Our technology and global infrastructure will help you innovate the approach to grow business. Our ecosystem is ready to support you. Accelerate your success in Asia today with Alibaba Cloud.