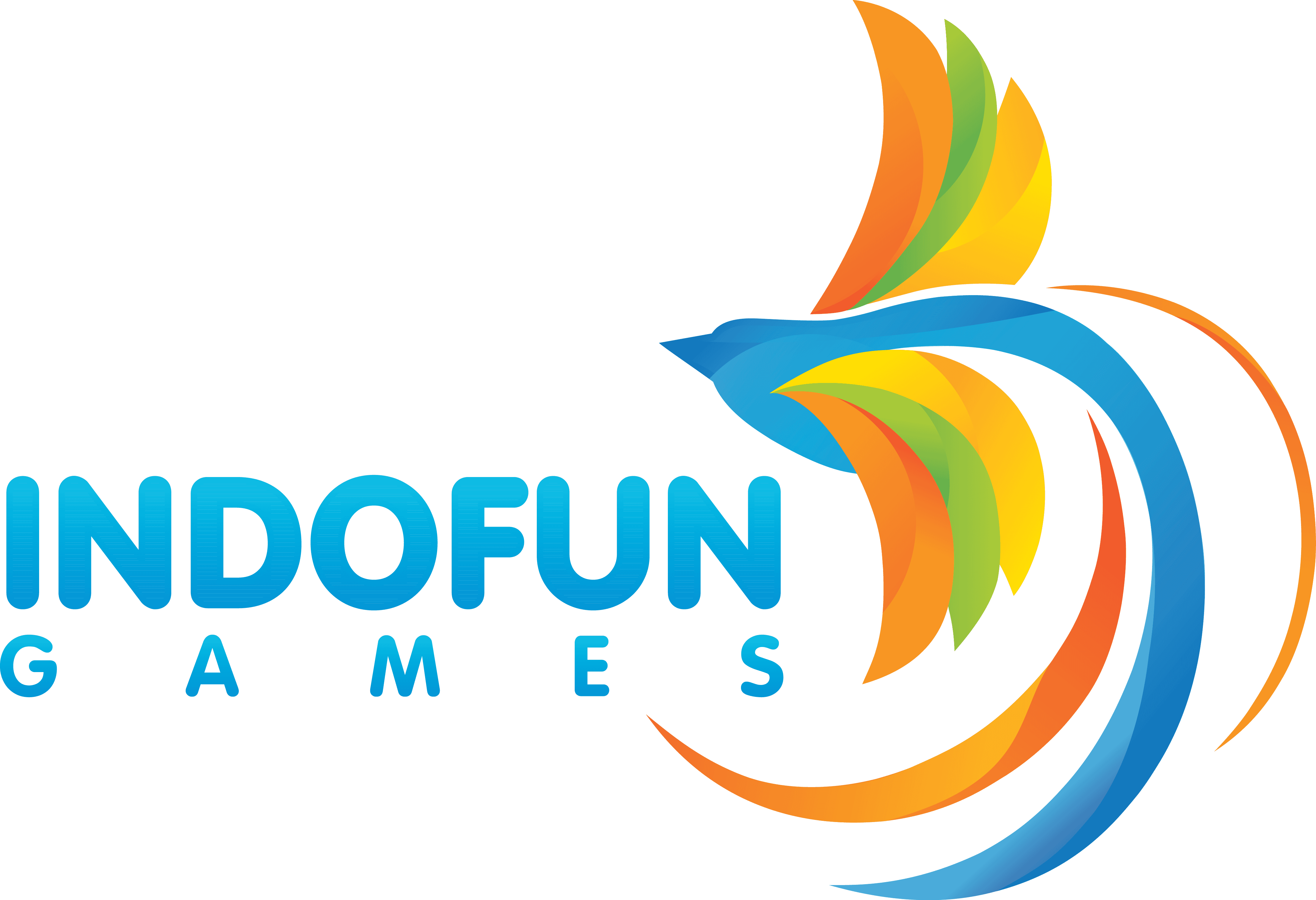 Gaming
Asia Pacific
Enterprise/Public Sector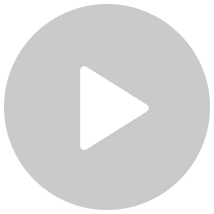 "The performance of Alibaba Cloud's products and services went well beyond our expectations with almost no obstacles. When it comes to gaming companies, having services run 24/7 is a must, so we're happy to know that Alibaba Cloud's technical support team can always respond quickly to any problems that may arise."
- Hari Kurniawan, Indofun IT Manager
About Indofun
Indofun Games is the leading mobile game provider in Indonesia, whose prides itself in providing entertaining games and having excellent services for its customers. Indofun provides fun and exciting online games to customers throughout the diverse mountainous and island landscape of Indonesia.
Challenge
With Indofun being one of the top game providers in Indonesia, customers throughout Indonesia have come to expect a superior gaming experience from Indofun. This, of course, entails a strong network where the image and audio quality of games can be maintained in real time, and games can load and be downloaded quickly, so as not to take away from the fun. However, as the number of gamers increases, this has become increasingly difficult for Indofun to maintain. This is compounded by the fact that Indonesia is a country made up of thousands upon thousands of islands and is also mountainous. Therefore, Indofun must not only have the computing services and networking infrastructure to service big city gamers but also those players located in rural and remote areas of Indonesia. This is a major challenge to overcome.
Why Alibaba Cloud
In the Asia-Pacific cloud computing market, Alibaba Cloud offers one of the most complete and mature cloud computing service packages with a portfolio of products, services and solutions that can meet all of Indofun's requirements. In particular, Alibaba Cloud's large set of products features stable performance, reliable networks, and have service nodes located closer to Indofun's customers. And with Alibaba Cloud's computing, storage, database and network service solutions, Indofun can be confident that it can reach its customers throughout Indonesia, including those in remote locations, providing a superior gaming experience with minimal lag and fast load times. That is, with Alibaba Cloud, Indofun will be able to provide services that can work reliably, 24/7, no matter what happens.
Architecture
Alibaba Cloud was able to provide Indofun with a comprehensive service package to meet all of Indofun's requirements. In particular, through Alibaba Cloud's core computing and storage products like Elastic Compute Service (ECS), Server Load Balancer (SLB), as well as Block Storage and Object Storage Service (OSS), Indofun has the necessary computing power to meet and even beat customer expectations, providing an easily scalable, cost-effective, and highly reliable solution. On top of this, database services such as ApsaraDB for Redis and ApsaraDB RDS for MySQL, as well as Data Transmission Service (DTS), have allowed such imperative background operations as regular data backups and data synchronization to be increasingly automated, allowing for much less manual intervention, thus streamlining the maintenance and operations work of Indofun's technical support team. And, most important to Indofun's core business and its demanding customers, through the networking service solutions of Content Delivery Network (CDN) and Elastic IP (EIP), Alibaba Cloud has enhanced and even improved the gaming experience for its enthusiastic and fun-loving gamers located throughout the diverse Internet landscape of Indonesia. In particular, through deploying 11+ local CDN nodes, Alibaba Cloud can ensure that games can be delivered with superior graphics quality and downloaded faster no matter where the end player is located. And through the service package that EIP offers, Alibaba Cloud maintains superior network quality through leveraging the service packages that local Internet Service Providers offer in the local cloud network infrastructure, thus ensuring superior network quality.
Looking Forward
Moving forward, Indofun hopes to continue to leverage the service solutions provided by Alibaba Cloud to continue to provide superior quality services and be agile in its ability to continue to serve its diverse body of customers across Indonesia. As a part of this, Indofun looks forward to continuing its digital transformation with the service solutions that Alibaba Cloud has to offer.
Snapshot
As one of the top game providers in Indonesia, Indofun can provide services that work reliably, 24/7, by leveraging Alibaba Cloud's complete and mature cloud computing service packages.
Products Used
Start Now