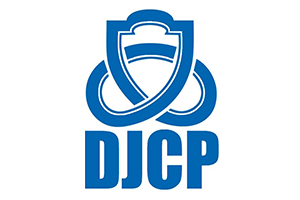 DJCP MLPS
DJCP MLPS
MLPS Level III Information Security Technology – Testing and Evaluation for Classified Protection of Information System.
The Multi-Level Protection Scheme (MLPS) tiered protection system is a basic information security system in China. The goal of this system is to develop a unified national information security protection management system and standards. This system also allows for a hierarchical approach in the implementation of information security. Hierarchical protection is divided into five levels based on the importance of the information system.
Alibaba Cloud has obtained Level III certification, which means our systems ensure the security and recovery capabilities of level three information in response to security threats.