Free Anti-DDoS Emergency Response
Are DDoS attacks impacting your business? Contact us today!
One-Time Guaranteed Protection
Cyber Security Experts On Call
Start the Service
For verified users
Why Do You Need Anti-DDoS?
It protects from all kinds of malicious DDoS attacks.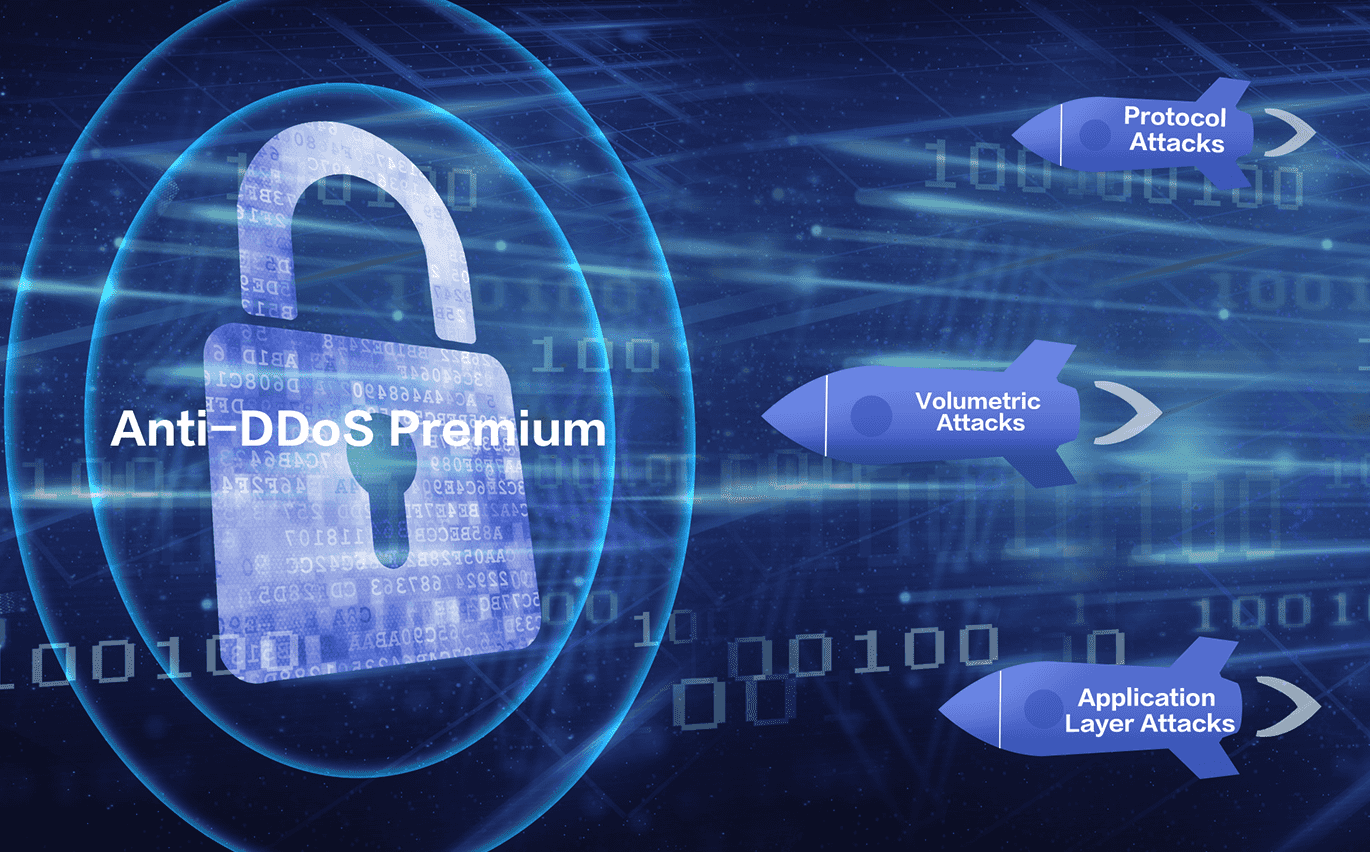 DDoS Attacks Affect Every Industry
Alibaba Cloud protects you from volumetric attacks, protocol attacks, and application layer attacks.
Financial Platform
E-Commerce Site

Gaming
Internet

All Business
Protecting your business, income, users, and reputation from damage caused by potential DDoS attacks
Why Choose Alibaba Cloud?
If attacks occur, your business will continue running. Alibaba Cloud will defend you at all costs.
Protecting Cloud and Non-Cloud Assets

Alibaba Cloud can protect your system if it is running on the cloud or not.

Intelligent DDoS Protection

Smart algorithms will differentiate between harmful and friendly traffic if your system is under attack.

Defend Attacks at All Costs

For every DDoS attack, Alibaba Cloud offers unlimited scrubbing to defend you regardless of how powerful the attack is.

Flexible Deployment

Works with existing installations, including installations from other cloud providers

Worldwide Scrubbing Centers

Users can access worldwide centers to help defend against attacks and get scrubbing support from the nearest center.

Tried and Trusted

The Alibaba Group has years of experience defending against DDoS attacks.
Learn More About Anti-DDoS
Continuous Usage
Continuous usage can reduce the risk of being re-targeted and increase protection accuracy.
Won't Get Fooled Again
Your IP defense after using Anti-DDoS Premium is impenetrable. Hackers don't stand a chance!
Feel at Ease at Every Second
Attacks can make your system inaccessible for several seconds, and by then, it's too late.
Increased Accuracy
Optimize DDoS defense modes for your website by continuously learning from previous attacks
30 Minutes to Deploy Anti-DDoS with up to 10 Tbit/s Mitigation Capacity
Supports website (HTTP/HTTPS/WS/WSS) and non-website (TCP/UDP) services. No ICP Filing requirement for overseas and cross-border lines.
What Types of Attacks Does It Defend Against?
Volumetric Attacks
It sends massive amounts of traffic to saturate your bandwidth, which can be an NTP amplification or UDP flood.
Protocol Attacks
SYN Floods, the Ping of Death, and other attacks will target the server, but firewalls and load balancers are the first gateways.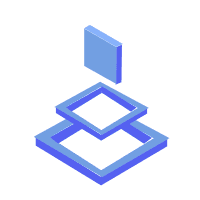 Application Layer Attacks
It attacks weaknesses in web applications to establish connections and monopolize processes that could be an HTTP flood.
Terms & Conditions
1. What is the service eligibility?

All customers can apply, subject to Alibaba Cloud's approval.
2. How many times can I apply?

One user can only apply one time, even if you have multiple accounts.
3. What defensive capabilities are provided with this free support?

Anti-DDoS provides a full defense for common attacks and complex CC attacks, including intelligent AI algorithms.
4. How long does the free service last?

We defend the attacks for 1-3 days based on our approval results. Continuing to use the service afterward is up to you.