July 2, 2020 14:00 - 16:30 (UTC+8)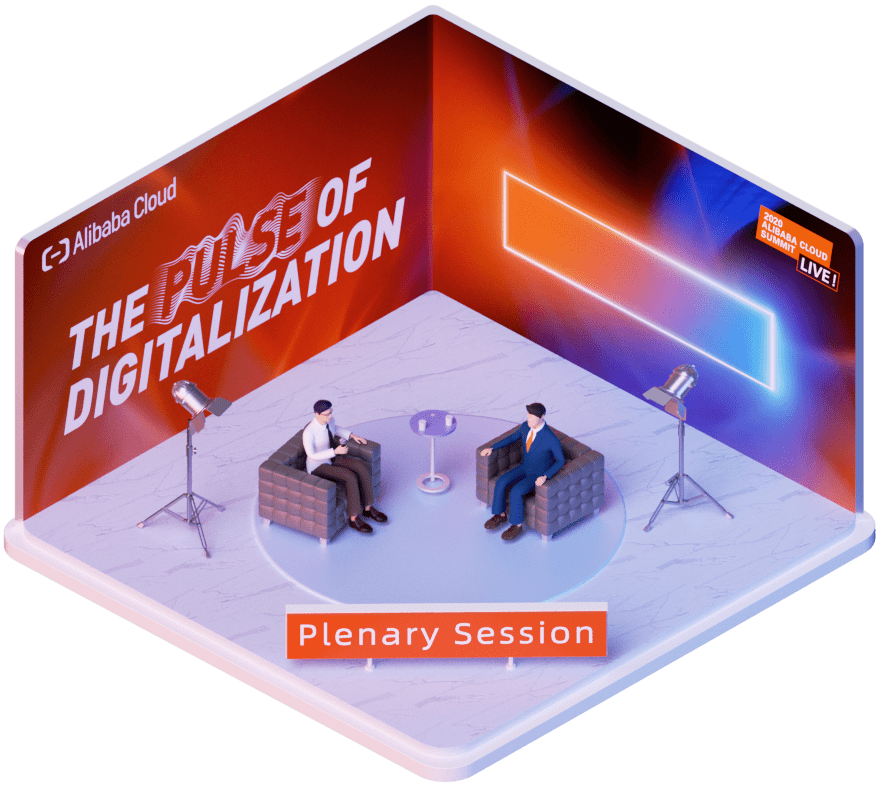 Plenary Session
In this session, you will hear about the new digital norm and global digital transformation in action. Embrace the new business ideas, new partnerships, and new ways of collaborating that are emerging.
Learn more >
Speakers
Learn about the latest trends across technologies and verticals from Alibaba Cloud's executives, IT experts, and partners.
Learn more >
Agenda
This virtual event will feature keynote speakers, product launches, and a range of in-depth topics about Alibaba Cloud's advanced digitalization strategies, solutions, technologies, and new partnerships.
Learn more >
Breakout Sessions
We provide you with a broad range of topics across business and technologies tracks with deep insights.
Learn more >
Live Streaming
Watch Alibaba Cloud Summit Live! now.
Learn more >
Product Launches
Leverage the latest Alibaba Cloud Cloud and AI technologies, and digitalize your business with Alibaba Cloud intelligence.
Learn more >
Ecosystem
Perform digital transformation with Alibaba Cloud partners.
Learn more >