WAF Learning Path
Start your WAF journey here to discover infinite possibilities with Alibaba Cloud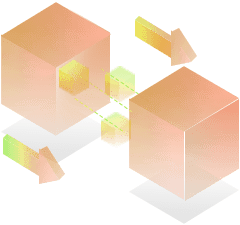 Web Application Firewall (WAF) is a dedicated firewall that safeguards your website against web application attacks.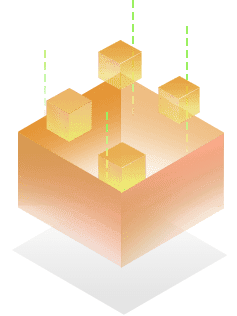 Deploy Alibaba Cloud WAF to your site and let it monitor web traffic based on the protection policy you specify.
Learn about billing options for WAF instances and how to choose the value-added features.
Gain hands-on experience of configuring protection policies and viewing protection reports and more.
Solutions
WAF works with other Alibaba Cloud services to protect your cloud businesses.