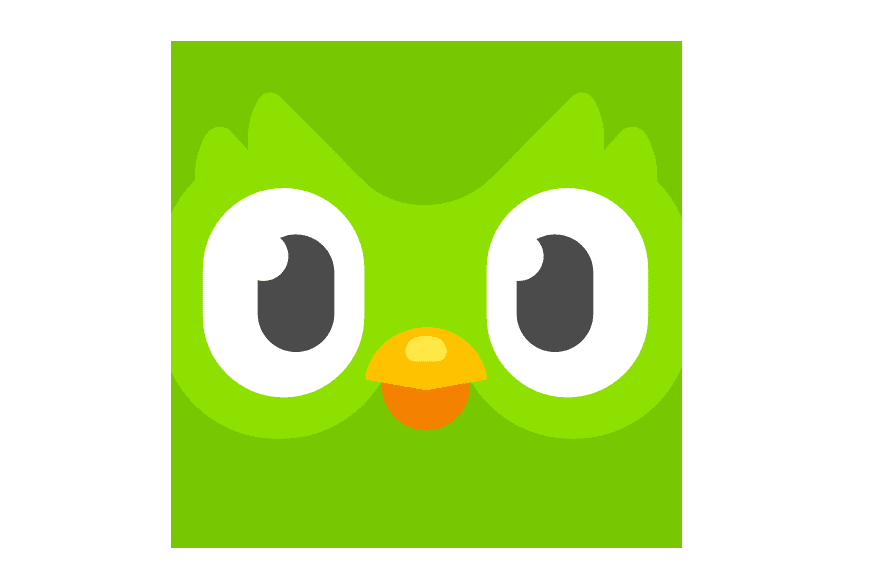 Technology
Americas
Enterprise/Public Sector
"Our learners complete millions of lessons every day on Duolingo, and as China's leading cloud provider, Alibaba Cloud was uniquely positioned to help us scale our product and deliver the best experience to our learners in China."
About
Duolingo
Duolingo is the world's largest language-learning app. They have over 300 million learners worldwide, teach more than 30 different languages, and the content is entirely free. Duolingo's mission is to make education free and accessible to everyone. The app is currently available in the Apple App Store, Google Play Store, and other Android App Stores. Duolingo's headquarters are in Pittsburgh, but they have additional offices in Beijing, New York, and Seattle.
Challenge
Even though Duolingo is the world's leading education app, the user base still has a lot more room to grow in China and other Asian markets. Usage and user behavior differ across countries. Duolingo thinks it is really important to provide fast, high-quality, and A+ experiences to all of their users worldwide. In China, they have started working closely with Alibaba Cloud to address these issues.
Why Alibaba Cloud
Duolingo learners complete millions of lessons every day on the app, and as China's leading cloud provider, Alibaba Cloud was uniquely positioned to help them scale their product and deliver the best experience to Duolingo learners in China.
Architecture
The most important services Duolingo uses from Alibaba Cloud are CEN and CDN. Duolingo uses Alibaba Cloud CEN to reduce API latency for users in China and to bridge multiple datacenters together and across vendors. The
CEN
service allows Duolingo to optimize their performance and reduce latency when making network calls across different regions. Since it's efficient to deploy, their engineers don't need to deal with low level interface and hardware. The engineers can focus on building innovative applications and infrastructure. It's also worth noting that Duolingo only uses one operations engineer running the app in China's infrastructure.
CDN
is another service Duolingo uses to reduce latency when consuming static content. For example, when users do an audio lesson, the latency to download the file is reduced from seconds to hundreds of milliseconds. The files are distributed all over the country, so no matter where users are they all have the same experience.
Looking Forward
Duolingo has a small team in China and are always looking for smart solutions to solve hard problems. They are hoping to continue using Alibaba Cloud to build more efficient technical operations and adopt more cutting-edge technology.
Featured
Products
A global network for rapidly building a distributed business system and hybrid cloud to help users create a network with enterprise level-scalability and the communication capabilities of a cloud network
A scalable and high-performance content delivery service for accelerated distribution of content to users across the globe
Snapshot
With Alibaba's strong technology and support, Duolingo was able to provide a smooth experience for their users in China, helping them drive business growth in the region.
Product/Solution Used
See all products