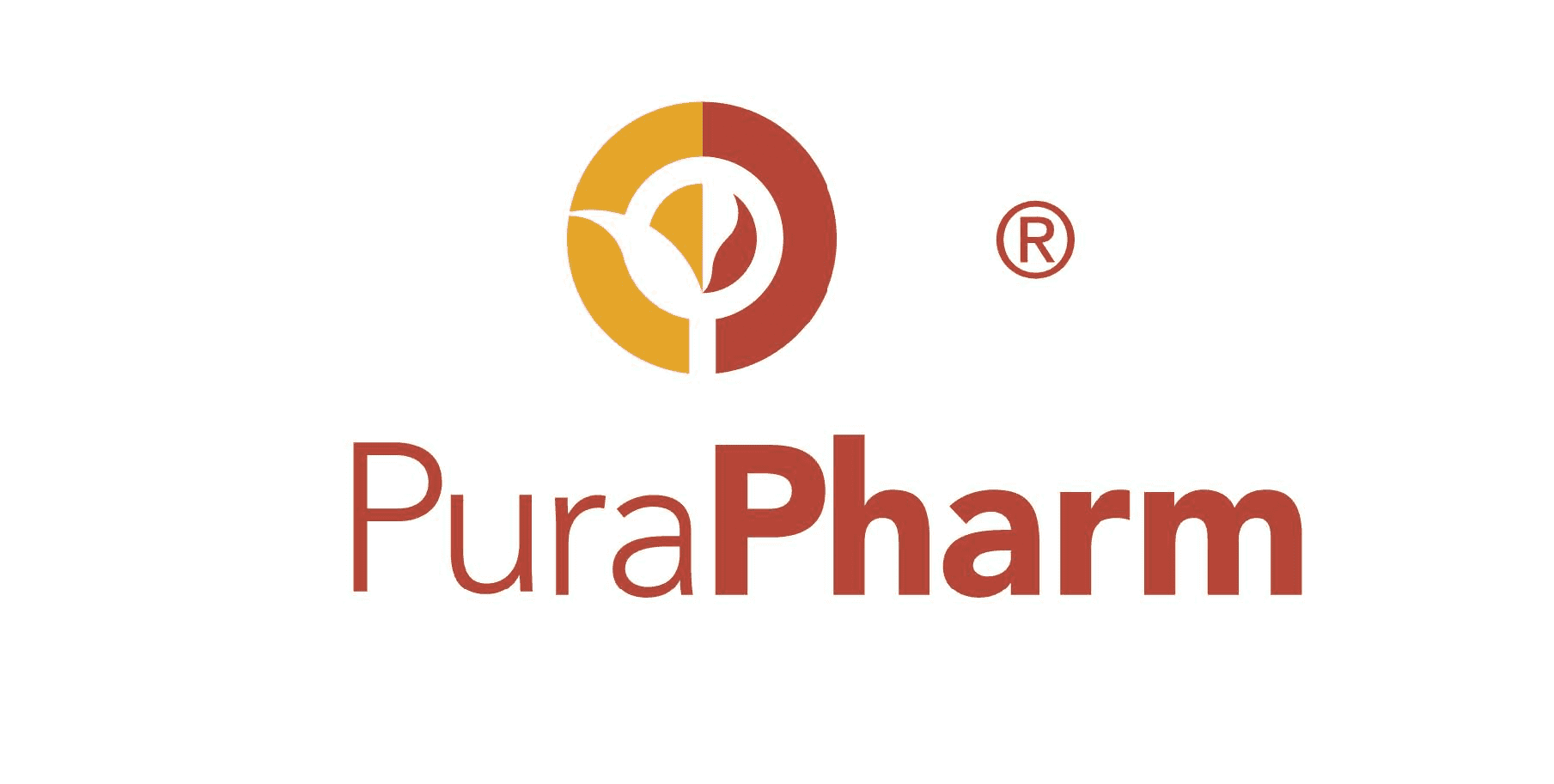 Healthcare
Asia Pacific
Enterprise/Public Sector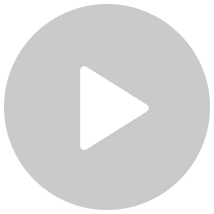 "Thank you, Alibaba Cloud, for helping us along the road towards the modernization and internationalization of traditional Chinese medicine to bring our customers a healthier life."
About
PuraPharm
PuraPharm International (HK) Limited is a Hong Kong-based company that is engaged in the research and development, production, marketing and sale of traditional Chinese medicine that can be prescribed by professional Chinese medicine practitioners all over the world. PuraPharm is the first CFDA-licensed concentrated Chinese Medicine granules (CCMG) product manufacturer qualified to issue safety reports recognized by over 70 countries around the world through in-house CNAS ISO 17,025 laboratory, in accordance to the CNAS standards. Since its founding in 1998, PuraPharm has dedicated itself to the modernization and internationalization of traditional Chinese medicine, or TCM, and has established itself as the technological front-runner within the industry, pushing for continuous innovation. Nong's Co., Ltd., which is a wholly owned subsidiary of PuraPharm, is a well-known TCM clinic and brand that provides a large range of TCM-related products and services. The brand inherits PuraPharm's missions of helping people live longer, healthier, and happier lives while further modernizing and internationalizing traditional Chinese medicine.
Challenge
As part of the modernization process, PuraPharm has been working on the next generation TCM clinic. More precisely, the development of an intelligent TCM clinic management and dispensing system application as a part of its Nong's brand. Among many other features, next generation TCM clinic application focuses on 3 features: backup client medical history and treatment procedures data in cloud to improve data integrity and recover time; virtualize the business data and provide management a nearly-real-time statistic and insight via BI tool; enable fast provisioning of clinic application to fit PuraPharm's Great Area Bay plan. This said, to be able to promptly put the intelligent clinic system in use, what PuraPharm needed was a powerful and cost-effective cloud solution, particularly one with a reliable and extensive network in Mainland China and Hong Kong.
Why Alibaba Cloud
Alibaba Cloud was a clear choice for PuraPharm. As the number one cloud service provider in China and the Asia Pacific region, Alibaba Cloud has extensive service coverage across Mainland China as well as a local data center in Hong Kong. Moreover, Alibaba Cloud has several cost-effective infrastructural solutions to host and secure PuraPharm's intelligent system application and dedicated data analytics tools to help for PuraPharm's data processing needs.
Architecture
The proposed solution was two-fold. First was a cloud-infrastructural solution to host the clinic system, and second was a data analytics solution to meet PuraPharm's data processing needs. The infrastructural solution to support PuraPharms system and application in the cloud combined Alibaba Cloud
Elastic Compute Service (ECS)
with
ApsaraDB RDS for MySQL
and
Web Application Firewall
, providing the necessary computing power, scalability, data storage, and security needed to sustain PuraPharm's clinic system. Next,
MaxCompute
together
Quick BI
was proposed to service as PuraPharm's analytics solution. Among these, Alibaba Cloud Quick BI provides data analytics and visualization capabilities, allowing for a more comprehensive view of data that can lead to better-informed decisions.
Looking Forward
The solution that Alibaba Cloud implemented was not only extremely cost effective, helping to reduce IT infrastructure operations and maintenance costs by 30%, but also saved much manpower and time. With the new system implemented, all of Nong's clinics are connected to the same system on the cloud, giving patients the convenience of having their medical records readily available at any of Nong's clinics and also meet the needs for Nong's rapid expansion in Greater Bay Area.
Snapshot
The solution implemented by Alibaba Cloud helped PuraPharm reduce IT infrastructure operations and maintenance costs by 30%.
Product/Solution Used
See all products