Overview
The demo provided for users to experience ApsaraVideo's cloud-device integration solution demonstrates ApsaraVideo's best practices for connecting devices through the cloud. The demo covers a full range of ApsaraVideo products, including the short video SDK, player SDK, and upload SDK. The demo provides complete UI source code at the product level to help developers quickly meet their business needs at a lower cost.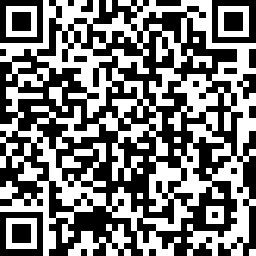 Scan the QR code to download the demo and try it for yourself.
Note:
As WeChat and QQ do not support downloading the .apk file through QR code scanning, use the QR code scanning function of DingTalk or other third-party software instead.If you failed to install the demo by scanning the QR code, download the SDKand use the SDK to compile the demo.

Ensure that your device's operating system version is at least iOS 10 or Android 4.3.
Related products