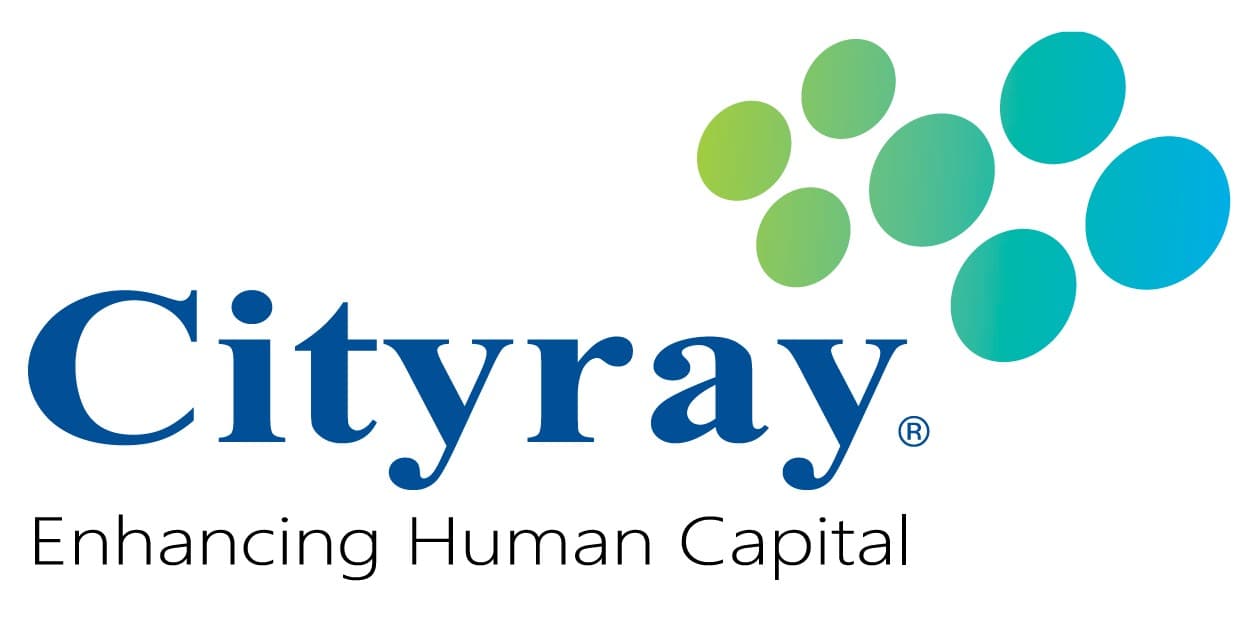 Information:
Industry type
Information:
+852 2111 7111

enquiry@cityray.com
Registered Channel Partner
Cityray Technology (China) Limited
"Cityray founded in 1987, is a science and technology enterprise which specialized in development of human resources management system. In the past 30 years, Cityray committed in developing and researching different sectors of human resources management needs, including recruitment, staff maangement, workforce management, performance management, training management and payroll manangement. Cityray bolstered with the high quality of systems and professional services rooted in the Hong Kong domestic market, to create a strategic advantage in order to have a further development in mainland China in 1996, leading domestic human resource management information technology and the rapid expansion of the sales and technical support network to China's major cities, including Beijing, Shanghai, Suzhou, Chengdu, Guangzhou and Shenzhen. "