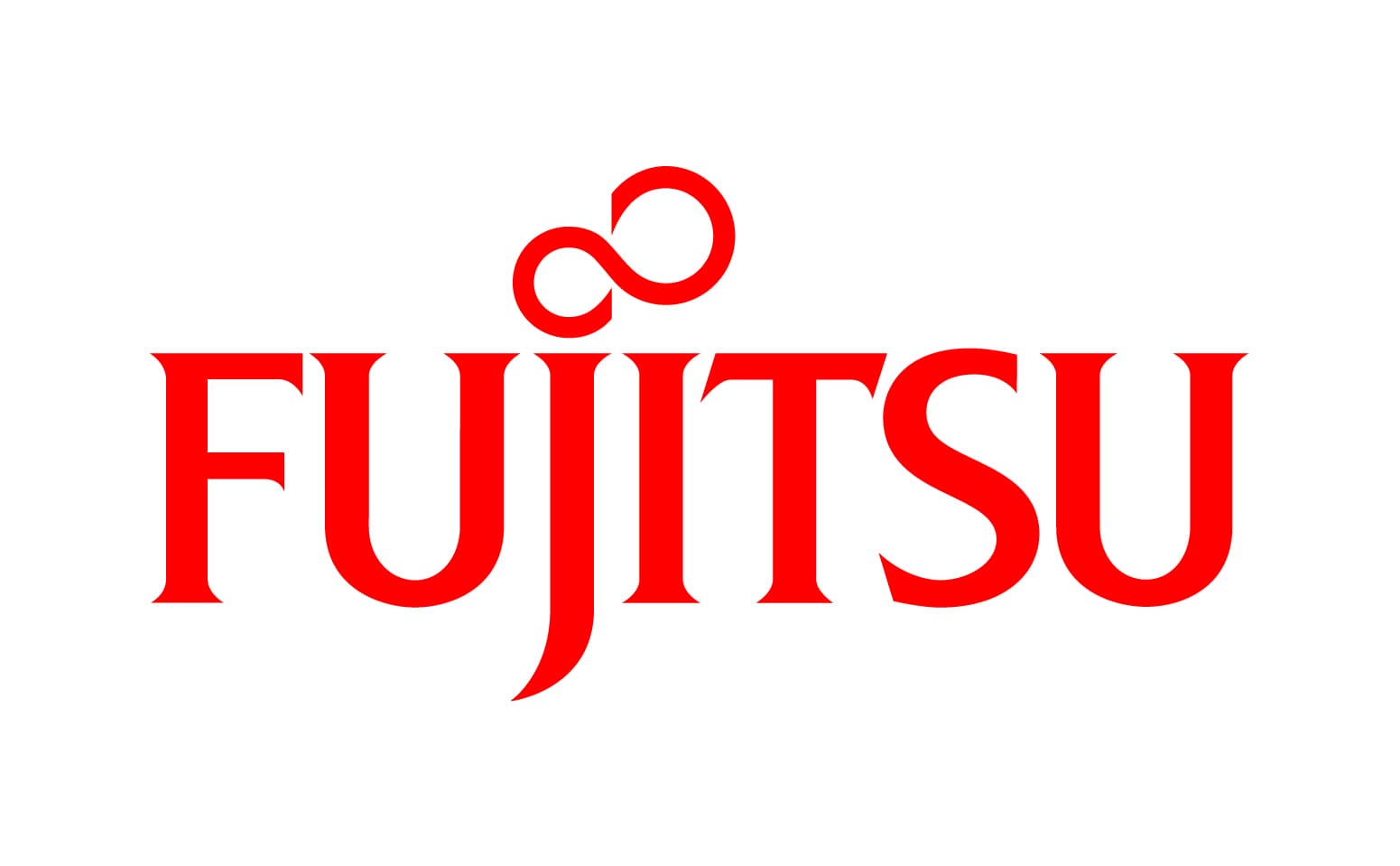 Information:
Information Technology
Information:
021-58871000

Doris.chen@cn.fujitsu.com

https://www.fujitsu.com/cn/

5F Century 333, 333 Lanhua Road, Pudong New Area, Shanghai China
Silver Channel Partner
Fujitsu (China) Holdings Co., Ltd.
Fujitsu China Holdings (FCH) is fully funded by Fujitsu Limited. As the flagship company of Fujitsu Group in China, FCH is offering a full portfolio of IT products, business solution and services, ranging from workplace systems to datacenter solutions, managed services, and cloud-based software and solutions. It uses experience and the power of ICT to shape the future of society with customers in China.