Partners
Channel Partners
Technology Partners
SAP is the world's largest business software company – founded in 1972 and headquartered in Walldorf, Germany.
Available in China Marketplace Only
Red Hat Enterprise Linux, the enterprise open source operating system developed by the world's leading open source solutions provider Red Hat, is now available globally in the Alibaba Cloud Marketplace on a pay-as-you-go basis, bringing more choice and flexibility to customers of both Alibaba Cloud and Red Hat globally.
NVIDIA's invention of the GPU in 1999 sparked the growth of the PC gaming market, redefined modern computer graphics and revolutionized parallel computing. More recently, GPU deep learning ignited modern AI — the next era of computing — with the GPU acting as the brain of computers, robots and self-driving cars that can perceive and understand the world.
Docker is the company driving the container movement and the only container platform provider to address every application across the hybrid cloud.
Available in China Marketplace Only
Aryaka, the Cloud-First WAN company, brings a high-performance global network and innovative technology stack to deliver the industry's #1 managed SD-WAN service.
Fortinet provides top-rated network and content security, as well as secure access products that share intelligence and work together to form a cooperative fabric.
We are Chef - the leader in web-scale IT automation. We give you a model for automating IT infrastructure and applications that drive self-reliance across your development and operations teams.
Haivision provides media management and video streaming solutions that help the world's leading organizations communicate, collaborate and educate.
SUSE is a German-based, multinational, open-source software company that develops and sells Linux products to business customers.
Available in China Marketplace Only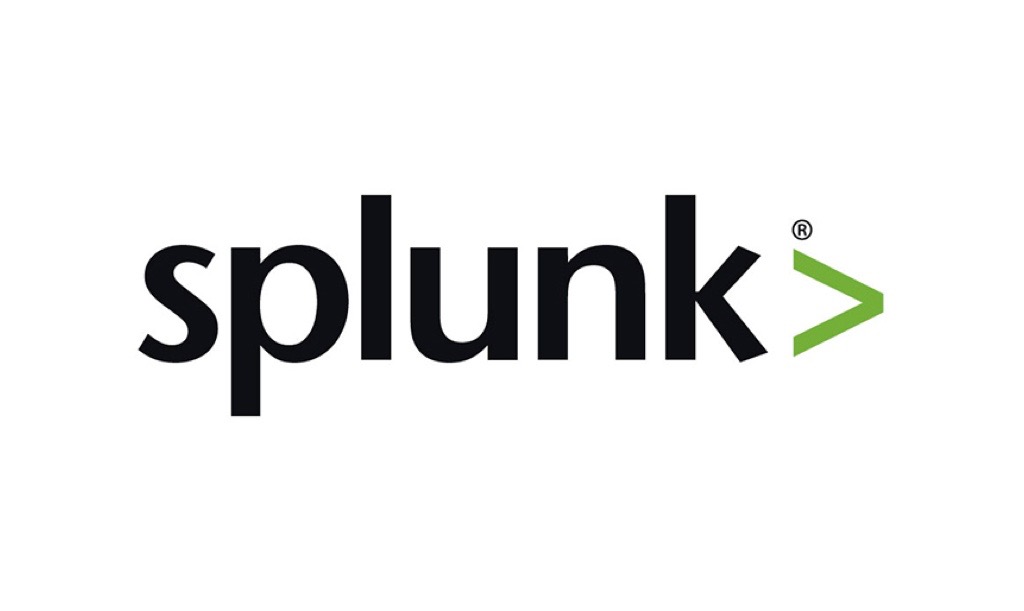 Splunk is the leading software platform for machine data that enables customers to gain real-time Operational Intelligence.
Available in China Marketplace Only
Cisco is the worldwide leader in IT and networking. We help companies of all sizes transform how people connect, communicate, and collaborate.
Available in China Marketplace Only
Mesosphere is leading the enterprise transformation toward distributed computing and modern applications with its data center operating system.
HERE, the Open Location Platform company, enables people, enterprises and cities to harness the power of location.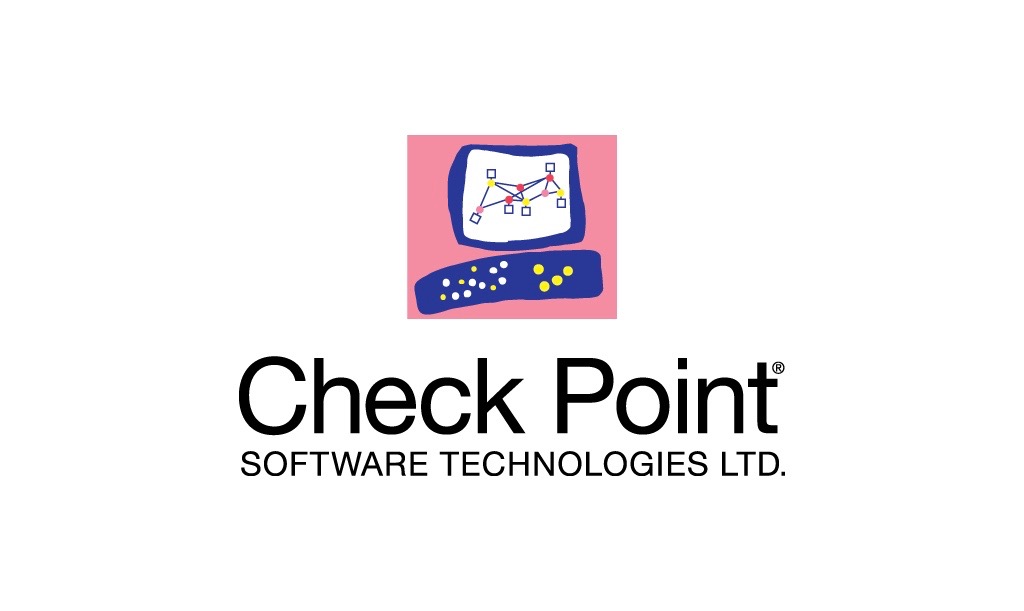 Since 1993, Check Point has been dedicated to providing customers with uncompromised protection against all types of threats, reducing security complexity and lowering total cost of ownership.
F5 Networks, Inc. is an American-based company that specializes in application delivery networking technology for the delivery of web applications and the security, performance, availability of servers, data storage devices, and other network and cloud resources.
Available in China Marketplace Only
GitHub is how people build software. We're supporting a community where more than 24 million people learn, share, and work together to build software.
Strikingly is a website builder that allows the user, with little or no development experience, to create mobile-optimized websites "within minutes".
Plesk is a commercial web hosting platform with a control panel that allows a server administrator to set up new websites, reseller accounts, e-mail accounts, and DNS entries through a web-based interface.
KSS is the first enterprise content management cloud solution provider in China and has more than 10 years enterprise content management experience.
Zhuyun Information Technology Co., Ltd was founded in 2013 and is one of the few services companies whose business is entirely cloud-based in China.