Installation
Google Authenticator is an application that implements two-step verification services.
You can go to the Apple App Store and search for "Google Authenticator" to install the app. Alternatively, you can scan the QR code in this section.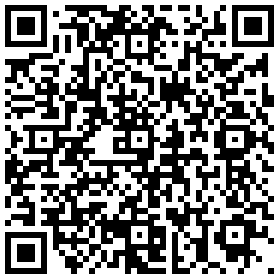 Configuration
Open Google Authenticator and click BEGIN SETUP at the bottom of the page.

Select Scan barcode and then scan the barcode generated on the MFA binding page.

After scanning the code, you will see the window as shown in the following figure that displays your account name and MFA key.

On the MFA page, enter the two consecutive MFA codes and then click Confirm to bind to bind the authenticator.