Bank of Nanjing

Company profile
Bank of Nanjing was established on February 8, 1996. It is a joint-stock commercial bank with the status of an independent legal entity that consists of state-owned shares, Chinese-owned legal person shares, foreign-invested shares, and many individual shares. It implements a first-level legal person system. International Finance Corporation (IFC) and BNP Paribas became shareholders of the bank in 2001 and 2005, respectively. Bank of Nanjing spearheaded the launch of the tutoring procedure among city commercial banks nationwide and was listed in 2007. According to The Banker (a British magazine), Bank of Nanjing ranked 146th among the world's top 1,000 banks and ranked 131st among the top 500 global banking brands in 2017. With the rapid development of Internet finance, Bank of Nanjing attaches great importance to digital transformation and strives to build its own Internet financial platform.
From Li Yong (Deputy General Manager, Information Technology Department, Bank of Nanjing):
ApsaraDB for OceanBase has been tested by various Internet financial scenarios inside Ant Financial, which gives us the confidence to explore the potential of the technology. Practice has proved that ApsaraDB for OceanBase helps Bank of Nanjing build the Xinyun+ platform.
Challenges
Online scalability: to scale out clusters without interrupting business.
High concurrency: to cope with the momentary high concurrency during events such as 11.11 shopping festival.
Software, hardware, and O&M costs: to reduce costs while meeting the preceding requirements.
Achievements
On September 28, 2017, Bank of Nanjing, Alibaba Cloud, and Ant Financial signed a strategic cooperation agreement for the joint release of the Xinyun+ platform. The Xinyun+ platform is the first achievement made by Alibaba Cloud and Ant Financial. The Xinyun+ platform provides the following benefits for Bank of Nanjing:
Scalability: After the launch of the Xinyun+ platform, ApsaraDB for OceanBase clusters have been scaled out several times.
Processing capacity: The processing capacity grows from less than 100,000 transactions per day to more than 1 million transactions per day.
Reduced costs: The maintenance cost for a single account is reduced from CNY 30-50 to CNY 4.
MYbank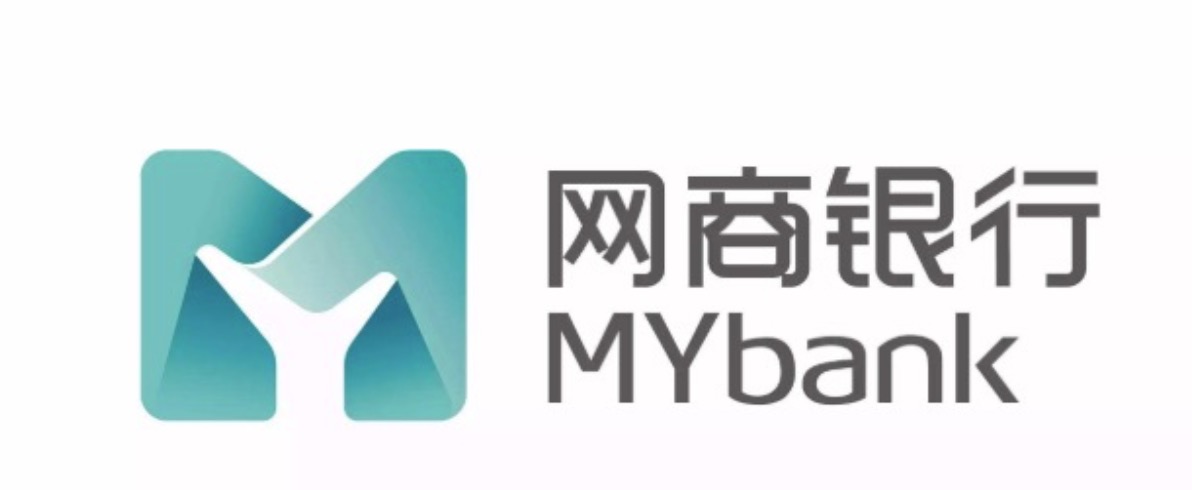 Company profile
MYbank is the preferred financial service provider for Internet merchants, an explorer of Internet banking, and a practitioner of inclusive finance. It provides services to micro- and small enterprises, mass consumers, rural merchants and farmers, and small- and medium-sized financial institutions. MYbank is the first bank in China to deploy its core system on Finance Cloud. Based on the computing platform of Finance Cloud and the massive storage of ApsaraDB for OceanBase, MYbank provides flexible scalability and is capable of handling high concurrent financial transactions and massive data. By leveraging the Internet and big data, MYbank can provide financial services to more micro- and small enterprises.
From Tang Jiacai (CTO, MYbank):
By using the Five Data Centers in Three Regions solution of ApsaraDB for OceanBase, MYbank has upgraded the original zone-disaster recovery capability to geo-disaster recovery capability. MYbank can now withstand failures of data centers across regions. The built-in multi-tenant isolation allows MYbank to design an application system that features high availability and flexibility for efficient management.
Challenges
Develop city-level disaster recovery capabilities to meet regulatory requirements, while minimizing the workload to deploy and manage the IT infrastructure and reduce system O&M costs.
Provide standard, secure, and efficient environments and management tools for multi-tenant data segregation to meet the requirements for multi-application systems, such as the core system for deposits, loans, and currency exchange.
Achievements
The Five Data Centers in Three Regions solution of ApsaraDB for OceanBase allows MYbank to achieve active geo-redundancy in Hangzhou and Shanghai. The system throughput of the bank is increased. If a disaster occurs in a server, data center, or city, the system automatically recovers with a recovery point objective (RPO) of zero and a recovery time objective (RTO) of less than 30 seconds. This reduces the O&M costs of IT infrastructure.
After the launch of the computing platform, ApsaraDB for OceanBase clusters have been scaled out several times, providing high scalability.
MYbank benefits from the multitenancy feature provided by ApsaraDB for OceanBase. Resources are allocated across clusters in accordance with business importance and traffic ratios. This reduces the procurement cost of IT infrastructure. OceanBase Cloud Platform allows MYbank to simplify operations, administration, and management to reduce the O&M costs.
Alipay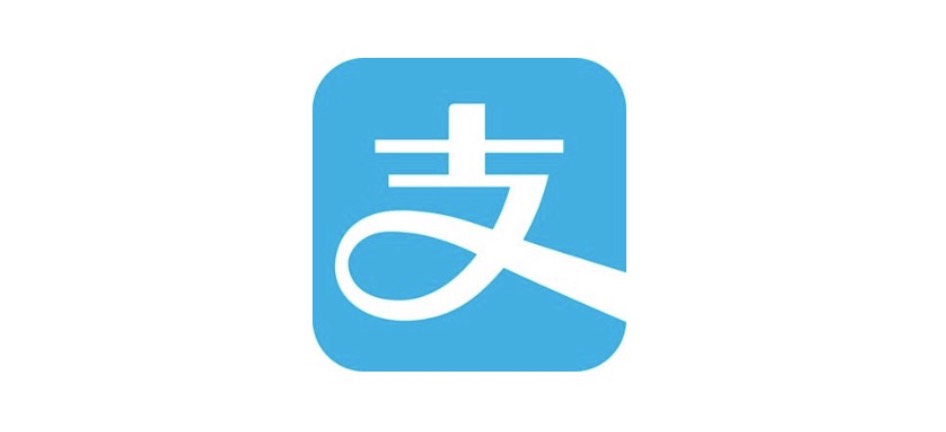 Company profile
Alipay is a leading third-party payment platform in China. It is dedicated to providing simple, secure, and fast payment solutions. During the 11.11 shopping festival in 2017, the maximum number of transactions made on Alipay reached 256,000 per second. All core business data of Alipay, including transactions, accounts, Huabei (a consumer credit product), and Jiebei (a short-term consumer lending product) are stored on ApsaraDB for OceanBase. Compared to traditional Oracle solutions, ApsaraDB for OceanBase requires lower costs and achieves higher scalability. ApsaraDB for OceanBase helps Alipay deliver reliable services during various seasonal promotions.
From Cheng Li (CTO, Ant Financial):
ApsaraDB for OceanBase is tested by the challenges of the 11.11 shopping festival for supporting the transactions, payments, and accounts of Alipay. ApsaraDB for OceanBase helps Alipay deploy a high availability architecture across data centers and regions. ApsaraDB for OceanBase also plays an important role in daily operation, emergency drill, and disaster recovery.
Challenges
Consistency: Consistency is the lifeline of financial business. Traditional databases can only provide limited solutions to ensure consistency when dealing with hardware or system failures, such as the failures of data centers, operating systems, and servers. The maximum availability mode is one of the solutions. However, it can cause data loss if a primary database fails. The maximum availability mode increases unavailability throughout the year and compromises database performance.
Scalability: Traditional solutions require the scale-up of hardware resources and incur high costs. ApsaraDB for OceanBase provides the sharding capability. The self-developed middleware Zhifubao Distributed Data Layer (Zdal) shields the table sharding information and provides a single-table view of the business.
Availability: The financial business requires a system availability of 99.99% or higher. To ensure high availability, some financial institutions use the features that are provided by the databases they use. For example, Oracle provides RAC and DataGuard features to ensure high availability. However, these features require long periods of time for disaster recovery. To reduce the recovery time, some high availability solutions, such as the failover solution, are implemented. However, these solutions introduce a lot of complexity.
Cost and performance: For traditional databases, costs include server costs and license costs. Different from traditional financial companies, Internet finance has a large number of users. The traditional charging methods incur high costs.
Achievements
ApsaraDB for OceanBase provides financial-grade consistency by using the Paxos protocol, data verification mechanisms, and Alipay business model.
ApsaraDB for OceanBase uses a shared-nothing architecture to ensure high availability. The architecture is different from traditional shared storage-based solutions. In the shared-nothing architecture, each component has its own continuous availability solution.
The Alipay ordering business deploys the Three Centers in the Same City architecture. The architecture provides disaster recovery capabilities for a single server or data center. The architecture also provides geo-disaster recovery capabilities by using a remote failover solution. The architecture ensures high performance and availability. The accounting business adopts the Five Data Centers in Three Regions solution. This solution provides the disaster recovery capabilities for single hosts and data centers and city-level automatic failover. In zone-disaster recovery and geo-disaster recovery scenarios, an RPO of zero and an RTO of less than 30 seconds are achieved.
Taobao.com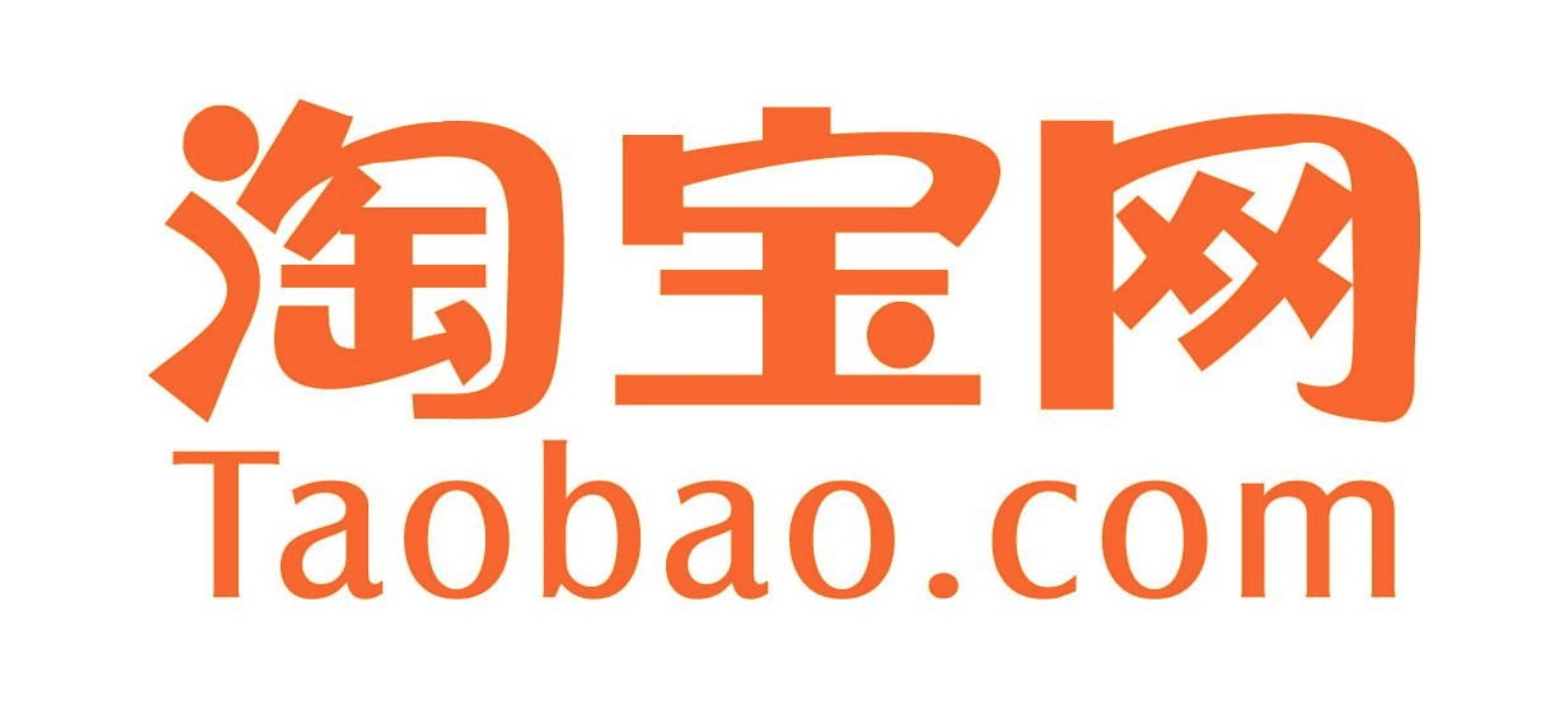 Company profile
Taobao.com is one of the world's largest e-commerce websites. Its total turnover reached RMB 168.2 billion during the 11.11 shopping festival in 2017. The favorites feature is very popular among Taobao (Tmall) users. When browsing Taobao.com, users add their favorite products or stores to favorites so that they can view these products or stores later. Users can also share their favorite products or stores with friends. The favorites feature of Taobao has served 800 million users and has a data volume of hundreds of terabytes.
From Lin Yubing (Basic Transactions Team, Taobao Technology Department):
The favorites feature serves over 50 business parties in Alibaba Group. The total number of favorites records is about 100 billion and the number of concurrent favorites records is about hundreds of thousands. ApsaraDB for OceanBase provides perfect support for the read and write scenarios of Taobao favorites. The promotions of Taobao have tested the concurrent processing capabilities of ApsaraDB for OceanBase. ApsaraDB for OceanBase meets the business requirements of Taobao favorites in terms of stability, high throughput, excellent performance, and low cost.
Challenges
The write throughput of Taobao favorites is tens of millions per day. The maximum number of writes is tens of thousands per second.
Queries of favorites are join queries of favorites records and product information. On average, each query involves hundreds of favorites records. During the 11.11 shopping festival, up to hundreds of thousands of favorites records are queried per second. The favorites feature has high requirements on database performance.
Achievements
ApsaraDB for OceanBase allows the data of a single table to be distributed across dozens of affordable micro-servers. These servers support high-intensity writes every day, which ensures optimal write performance.
ApsaraDB for OceanBase is deployed across three data centers for disaster recovery. If a data center fails, user access is not affected.
The materialized view feature provided by ApsaraDB for OceanBase eliminates the need for join queries and ensures that users are satisfied with their experience when querying favorites. The query capability of the database is improved by dozens of times.