1、When an upgrade is available for a gateway, the system prompts a notification on the top of the gateway console. You can then click Upgrade to upgrade the gateway.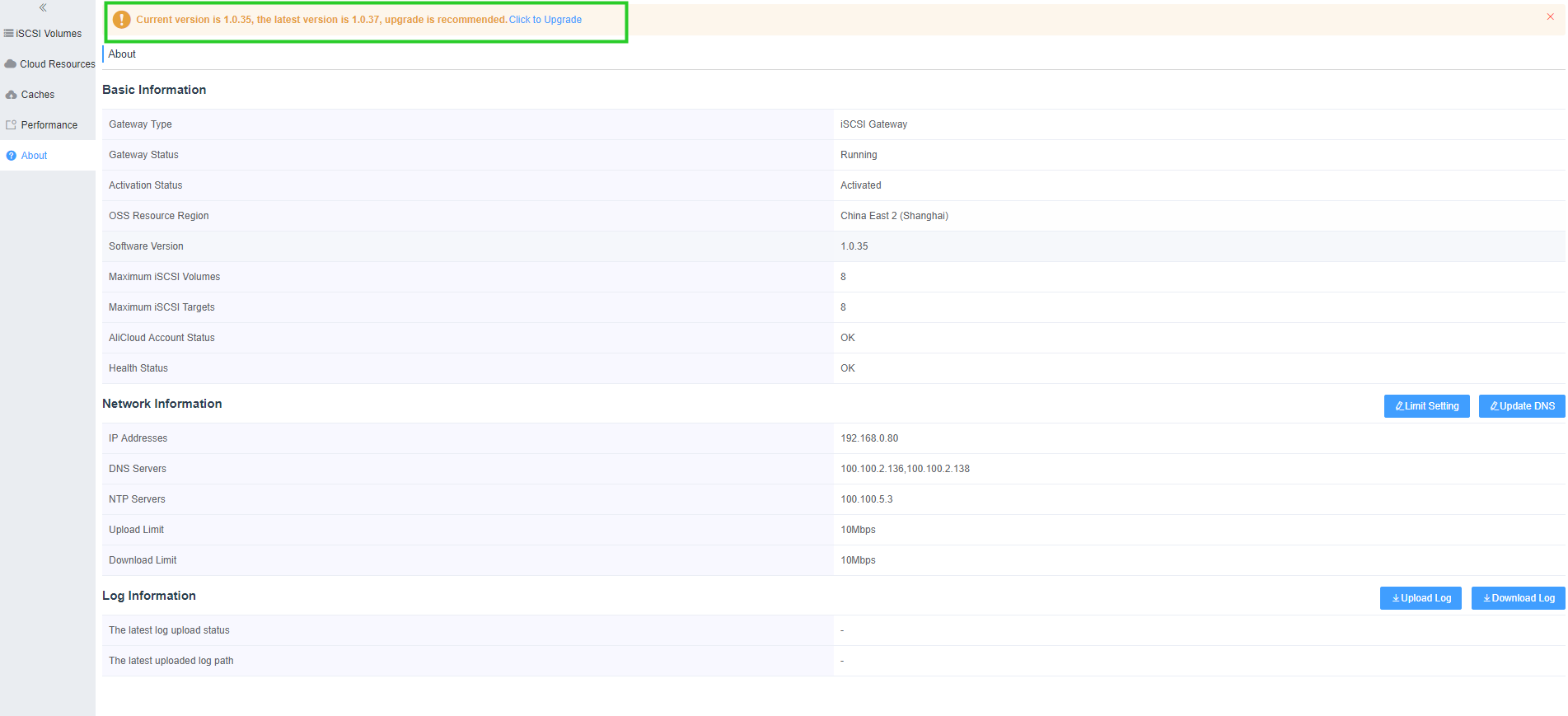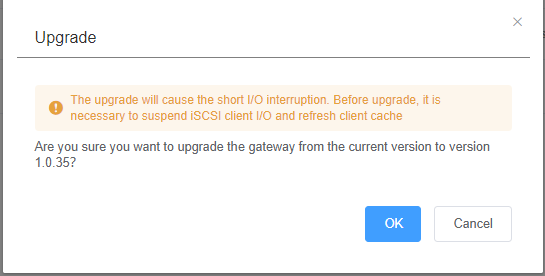 2、Click OK and wait for the upgrade to complete. 3、After a few seconds, the following dialog box appears: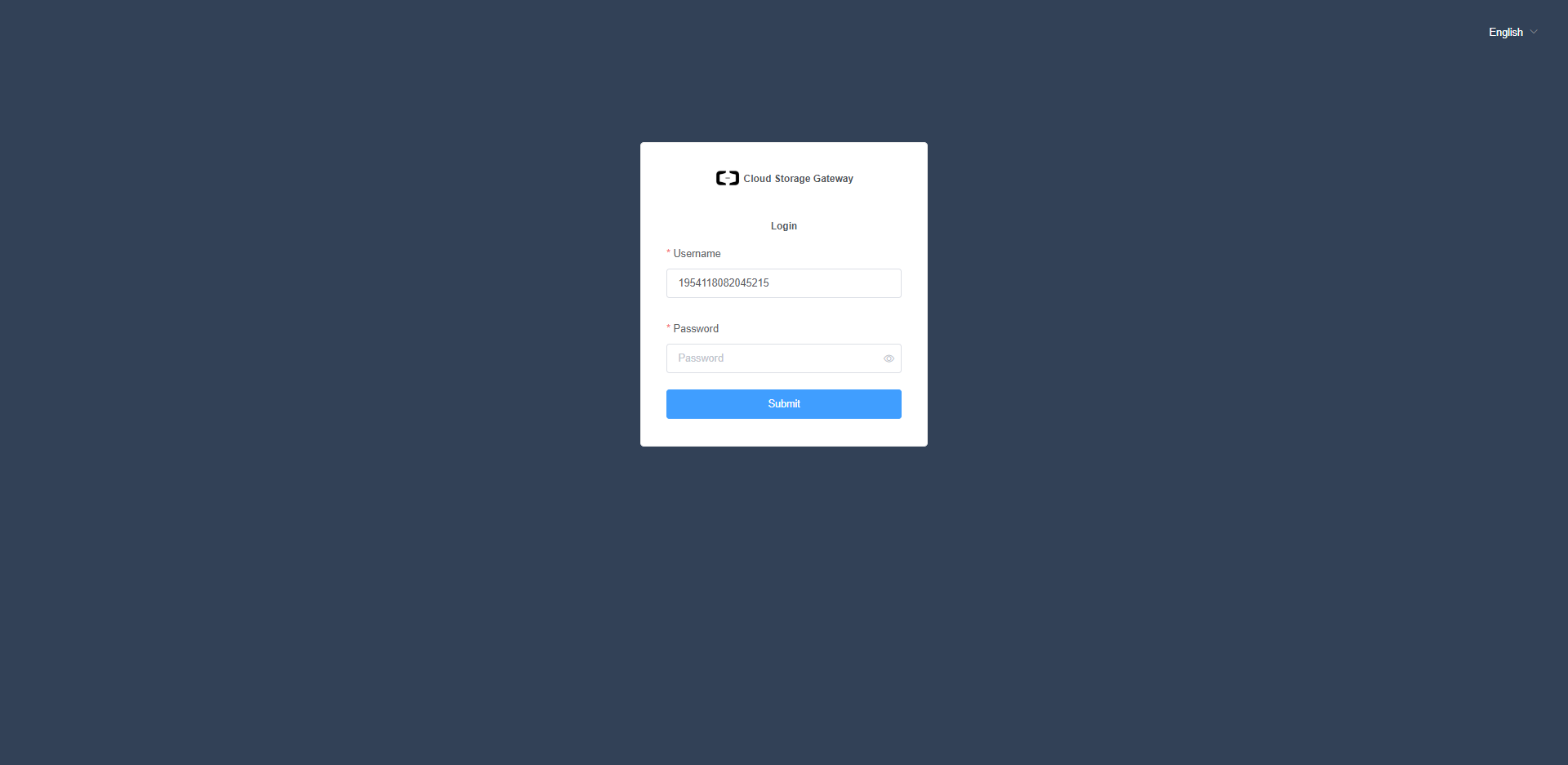 4、Close the dialog box and log on to the gateway console again. The gateway has been upgraded and you can use it.

5、The following figure shows how to verify that the gateway is upgraded to the latest version: