ECS Learning Path
Start your ECS journey here to discover infinite possibilities with Alibaba Cloud
Learn about billing options for instances, disks and networks. Our value-added services have been created with your business in mind.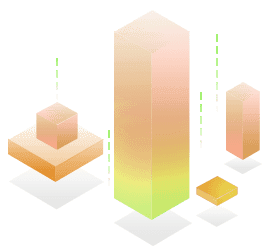 Gain hands-on experience of disk resizing, data backups, custom image creation and more.
Create the software you need with RESTful API operations and SDKs supported for most of the popular programming languages.
Related Products
ECS works seamlessly with other Alibaba Cloud services to run your intelligent or high-performance applications
Tutorials
Comprehensive tutorials to demonstrate how ECS can benefit you in different business scenarios