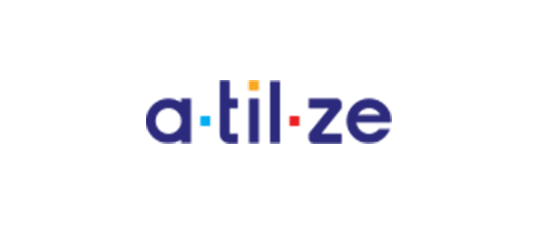 Agriculture
Asia Pacific
SME/Startup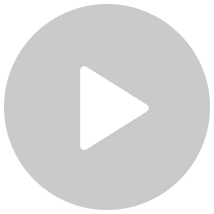 By implementing Atilze Sensor Hub for Smart Agriculture on Alibaba Cloud, farmers saw an improved yield and income by 20 percent, achieved better crop quality and reduced daily operational costs.
About
Atilze
Atilze Digital Sdn Bhd ('Atilze') is a high technology company of G3 Global Berhad (formerly known as Yen Global Berhad) ('G3 Global'), a company listed on the Main Market of Bursa Malaysia Securities Berhad.
Specializes in Internet of Things ("IoT") and Artificial Intelligence("AI") technologies, Atilze provides the end-to-end IoT connected devices, IoT networks and cloud-based data driven applications and services. Besides that, Atilze offers AI algorithms, products and solutions for Government, enterprises and end-consumers. Today, the core focus of Atilze are in Artificial Intelligence, Smart Mobility and Smart IoT solutions.
The Challenge
The Agricultural Sector is changing. While never thought as a tech sector that stereotype is rapidly evolving and Atilze needed an IaaS Cloud provider to launch a brand new IoT service for the agricultural industry in Malaysia, which has struggled as of late with low adoption in the agriculture sector. That is what Atilze specifically hoped to change with their new IoT environment.
One of the main cash crops in Malaysia are chili crop and it requires thorough care which consist of mixing of fertilizers A & B daily. Traditionally, farmers spent a chunk of time to prepare the fertilizers mix manually which creates room for inconsistencies and wastages. This may cause inaccurate values needed for the crops to grow, which directly impact the quality of the yield.
Deployment
In one of our recent projects, using Atilze Sensor Hub for Smart Fertigation for chili crops plantation in Kuala Langat, and partnering Alibaba Cloud as the cloud provider, the farmers can monitor their fertilization and plant anywhere and anytime. In addition, they can also monitor parameters such as soil EC, soil moisture, pH, temperature & humidity in real-time. By using Atilze's IoT platform, the farmers get real-time updates and notification whenever there are any unusual events.
The Results
By implementing Atilze Sensor Hub for Smart Agriculture on Alibaba Cloud, farmers experience an improvement of yield minimum 20% on an average per season while reducing the usage of fertilizers by 30%, savings of manpower by 8 hours on a daily basis and improvement of income by 40%.
Alibaba Cloud hosting in Malaysia, this reduced the data latency. With competitive pricing compare with other cloud services, it also comes with data clustering features that eliminate the server downtime.
Featured
Products
An online computing service that offers elastic and secure virtual cloud servers to cater all your cloud hosting needs.
An on-demand database hosting service for MySQL with automated monitoring, backup and disaster recovery capabilities
An independent public IP resource that decouples ECS and public IP resources, allowing you to flexibly manage public IP resources.
Snapshot
Atilze transforms the Agricultural landscape in Malaysia with Atilze Sensor Hub technology for Smart Fertigation System on Alibaba Cloud.
Product/Solution Used
See all products