Live: Deep Dive into the Technology Behind Double 11
Li Feifei
VP of Alibaba Group
Top Scientists Live: Tech Secrets to Double 11 Success Revealed
Nov 11th 10:00 AM (UTC+8)
Watch Replay
Nov 11th 10:00 AM (UTC+8)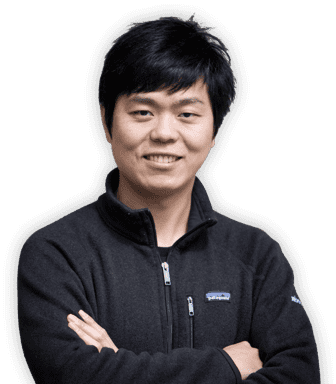 Jia Yangqing
VP of Alibaba Group
Top Scientists Live: Deep Dive into Double 11's Big Data Compute and AI Capabilities
6th Generation ECS Cloud Servers Now Available
Overall increase in performance with X-Dragon architecture and the newest 2nd Gen Intel® Xeon® scalable processors
Computing Performance up to 30% Faster
6th Gen ECS cloud servers come equipped with the newest 2nd Gen Intel® Xeon® Scalable Processor. Its Turbo Boost Technology increases the main frequency to 3.2Ghz, increasing floating computing performance by 30% compared to last gen.
Jitter Performance Less than 0.0001%
Optimized virtualization technology for 6th Gen ECS cloud severs has improved jitter performance to the extend of only 0.0001% of delay of ping flood packet exceeded 1ms in the test.
The Best Choice for Deep Learning
With the power of deep learning acceleration from Intel processors, many of machine learning operations can be sped up. In a wide range of workload cases, its reasoning performance can be improved 2 - 4 times automatically.
Learn More about 6th Generation Cloud Server >
Sign Up for the Activate Online Conference
Wed. Nov. 20th UTC+8
Learn about the Latest Trends in Cloud Technology, Products, and Service Offerings by Alibaba Cloud
Sign Up