2022 Alibaba Cloud Summit

Media and Gaming Online Webinar
Cloud-Based Gaming Solutions and Services

Liang Fan, Lead Solutions Architect of Global Internet Industry, Alibaba Cloud Intelligence

Product Launch: OpenKruise for Game

Ken Xu, Solution Architect, Alibaba Cloud Intelligence

JP Games: Metaverse as a Service

Konoki, Head of Pegasus World Kit

Media on Cloud Product Launch: Intelligent Media Assets Management

Terry Lin, International Product & Business Manager, Alibaba Cloud Intelligence
14:30-14:50
Cloud-Based Gaming Solutions and Services
Liang Fan
Lead Solutions Architect of Global Internet Industry, Alibaba Cloud Intelligence
14:30-14:50
Cloud-Based Gaming Solutions and Services
Liang Fan - Lead Solutions Architect of Global Internet Industry, Alibaba Cloud Intelligence
14:50-15:05
Product Launch: OpenKruise for Game
Ken Xu
Solution Architect, Alibaba Cloud Intelligence
14:50-15:05
Product Launch: OpenKruise for Game
Ken Xu - Solution Architect, Alibaba Cloud Intelligence
15:05-15:25
JP Games: Metaverse as a Service
Konoki
Head of Pegasus World Kit
15:05-15:25
JP Games: Metaverse as a Service
Konoki-Head of Pegasus World Kit
15:25-15:40
Media on Cloud Product Launch: Intelligent Media Assets Management
Terry Lin
International Product & Business Manager, Alibaba Cloud Intelligence
15:25-15:40
Media on Cloud Product Launch: Intelligent Media Assets Management
Terry Lin - International Product & Business Manager, Alibaba Cloud Intelligence
Alibaba Cloud Is a Robust Partner for Your Entire Media Journey
Customer Success Stories
"Yippi aims to grow its user base to become one of the largest super apps in Southeast Asia, and hopes to continue to work closely with Alibaba Cloud to explore more solutions in data trends and prediction."
Yippi is the popular socializing app that for messaging, content sharing and livestreaming. Alibaba Cloud was a clear choice for Yippi. ApsaraVideo Live provides the necessary networking and computing support as well as real-time transcoding technology for stable high-speed streaming. And by using Alibaba Cloud Container Service, Yippi is able to deploy applications in the agile environment.
"Alibaba Cloud CDN helps MNC in ensuring all content delivered to users in Indonesia smoothly even for some users who only have low bandwidth."
– MNC Group CTO
MNC is Indonesia's leading integrated media company. Alibaba Cloud's mature, full-featured networking solution helps MNC stay competitive in Indonesia's quickly growing digital media market. By offloading network traffic to Alibaba Cloud's CDN, a stable and reliable experience was ensured for MNC's millions of customers. Moreover, Alibaba Cloud's solution has provided optimizations through changes as improved codecs for platform video players.
Alibaba Cloud's widely distributed availability zones and highly stable computing, storage, and networking services, enabled TFI, the official worldwide online streaming provider for the 38th Hong Kong Film Awards, to deliver smooth and reliable streams to nearly 100,000 viewers in 27 designated territories.
- Wilson Yuen, Founder & CEO, TFI Digital Media Limited
TFI Digital Media Ltd (TFI) is a pioneer in video technology headquartered in Hong Kong. Alibaba Cloud's robust infrastructure and dynamic services helped TFI to drastically improve network performance, seamlessly migrate to the cloud and significantly minimize costs. Through Alibaba Cloud's CDN, TFI enables client, King's Glory Education (KGE) to avoid unpredictable network latency and unstable speed issues.
"CDN is reliable and OSS is simple and practical, the seamless connectivity ensures quick and reliable access to Changba's data."
Changba is a free social karaoke mobile app. Alibaba Cloud's storage reliability is a good choice for Changba's architecture, and soon becomes an alternative to Changba's own storage solution. Alibaba Cloud OSS prevents a machine room SPOF from threatening Changba's service reliability. CDN ensures high access speed, even during the highest Internet bandwidth usage periods, such as Double 11 Global Shopping Festival.
"Management was extremely easy. Compared with conventional cloud platforms, Container Service for Kubernetes reduced the cost of deployment and operation. Users can also easily scale out and scale in their application server."
enish is a leading mobile game development and publishing company that is based in the heart of Tokyo. Focusing on creating and distributing high quality game products, enish has successfully developed and published multiple games in Japan, including the futuristic action RPG VGAME and Keyaki no Kiseki, which is the official game of Keyakizaka46. With over 10 games released and almost as many more in development, enish aims to be a major global player in the mobile game development and publishing space.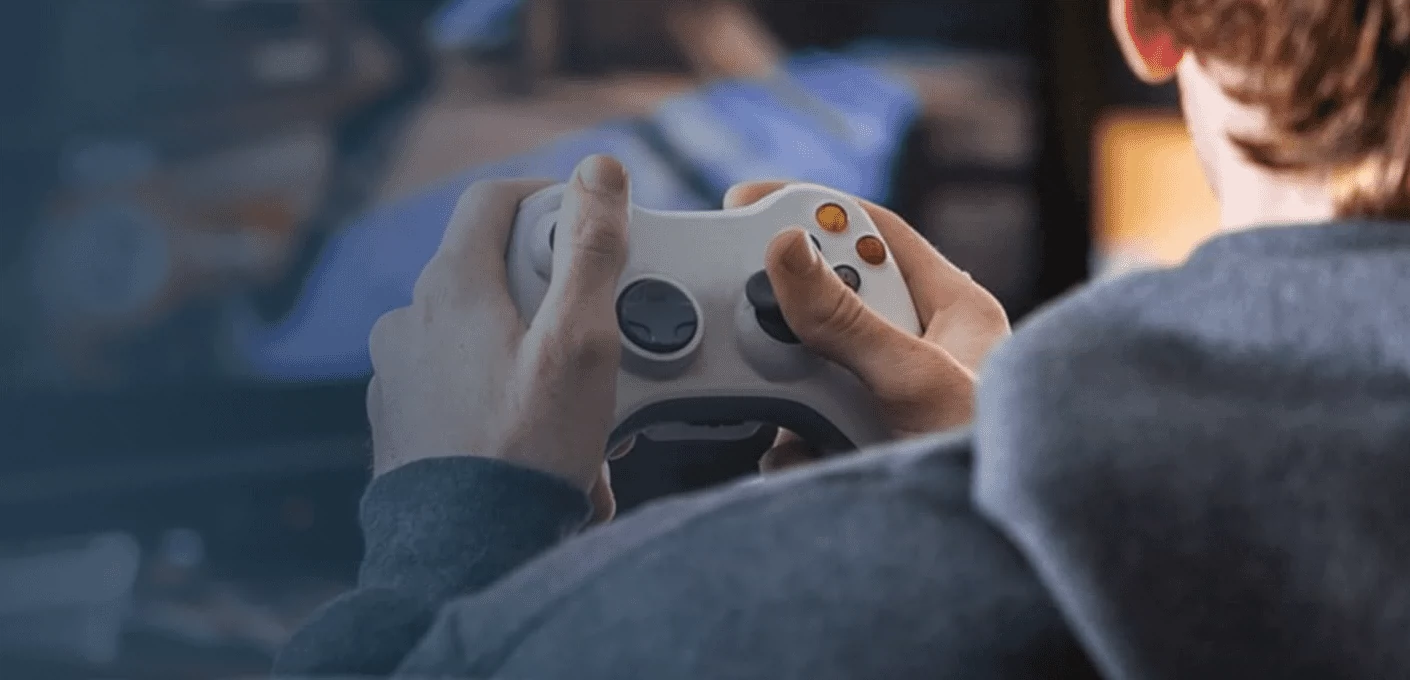 "ApsaraDB for PolarDB provides high read/write performance and is fully compatible with MySQL. It enables seamless business migration, concurrency of over one million players, and fast business recovery when the game server restarts after software or hardware failure."
Steven Zhong | VP, Hotel and Owner Solutions, IHG Greater China
XD Inc. is a well-known gaming company and a top 100 Internet enterprise in China whose business scope covers game R&D and operation, animation, and entertainment. It builds all business systems based on Alibaba Cloud's ApsaraDB for PolarDB solution, which provides an excellent game experience for tens of millions of mobile game players.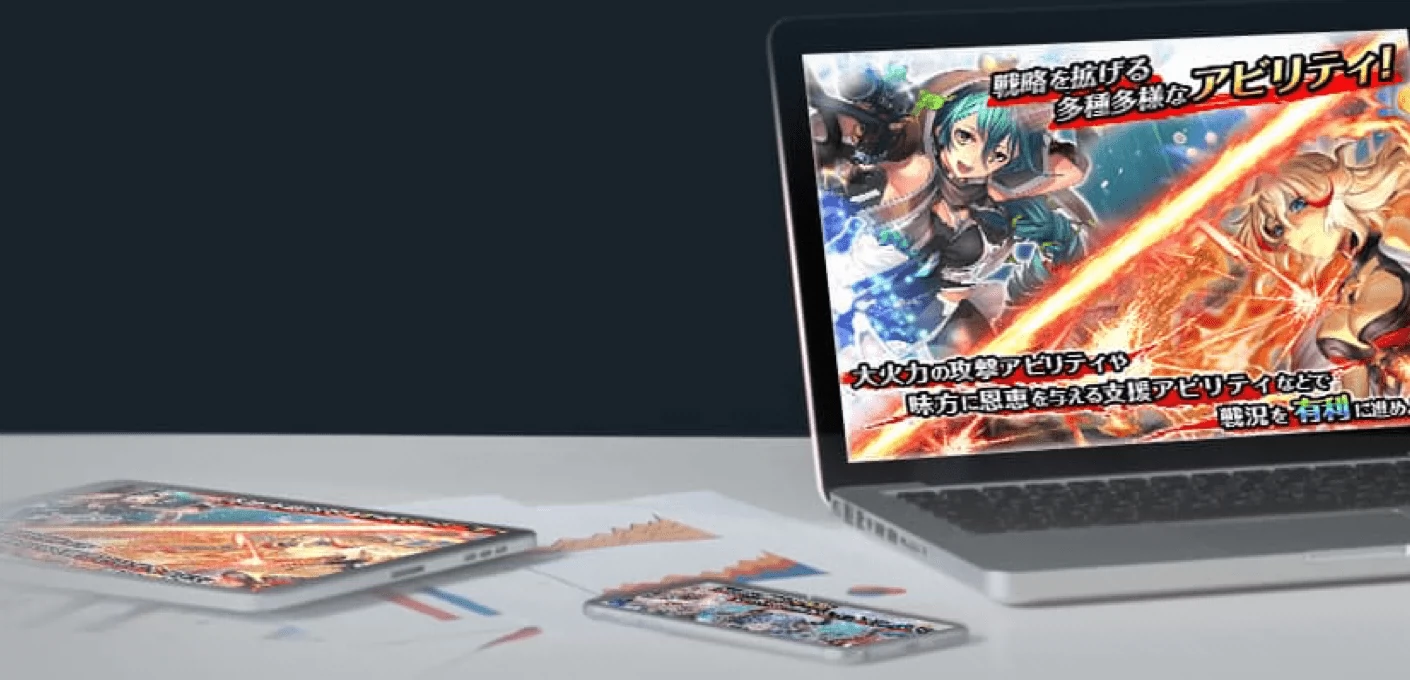 "Since dynamic migration became possible with DTS and SMC, services were migrated with the shortest downtime for switching DNS and checking operations."
- Rei Yamashita Director CTO, BIGBANG Inc.
BIGBANG Inc. is the video game production company responsible for the "Sengoku Chronicles" franchise. Empowered by Alibaba Cloud, BIGBANG performed a seamless dynamic migration from the previous cloud environment, built a test environment in about 15 days, migrated their production environment in one month, and achieved a 40% reduction in cloud infrastructure operating costs.
"The performance of Alibaba Cloud's products and services went well beyond our expectations with almost no obstacles. "
- Hari Kurniawan, Indofun IT Manager
Indofun Games is the leading mobile game provider in Indonesia, which prides itself in providing entertaining games and having excellent services for its customers. Alibaba Cloud offers one of the most complete and mature cloud computing service packages for Indofun. With the computing, storage, database and network service solutions from Alibaba Cloud, Indofun can be confident that it can reach its customers throughout Indonesia.
"Overall, the capabilities brought about by Alibaba Cloud's network and auto scaling solutions have allowed Lyto to focus on what it does best, eliminating the worry of installing and maintaining the physical infrastructure needed to support its online services."
- Andi Suryanto, CEO
PT. Lyto Datarindo Fortuna is one of the largest online game publishers in Indonesia with players all across Asia, including in Korea, Japan, China, and Singapore, and a growing number of players in newer markets like the US and UK. Alibaba Cloud is the number one choice in cloud computing in both China and the Asia Pacific region, making it a clear choice as Lyto's cloud service provider. Through using a host of Alibaba Cloud's network and auto scaling service solutions, Lyto was able to expand its online services with greater ease than ever before.
Security and Compliance
We are committed to providing stable, reliable, secure, and compliant cloud computing infrastructure services across major jurisdictions around the world.
Learn More
CSA STAR

ISO 27001

SOC2 Type II Report

C5

MLPS 2.0

MTCS
Related Resources
Online Course
Gaming Industry Enablement
Gain an in-depth understanding of gaming solutions through our Internet Industry Enablement Course and best practices we shared in the course.
Whitepaper
Sports and Events Going Digital: How to Build Your Livestreaming Platforms
This whitepaper introduces the Real-Time Livestreaming for Sports and Events solution and explains how it provides high-quality livestreaming services.
Whitepaper
A Guide to Game Database Design
This whitepaper introduces our database solutions tailored to different scenarios in the gaming industry.