Keyword Searches
In the past you would need to know the exact keywords for any product you wanted to purchase
Say...you wanted to buy this bag?
gray shoulders backpack
You searched keywords
Your search results are similar but you did not find the bag you want to buy
Image Search Provides a New Way of Shopping
Searching by image rather than keywords makes shopping easier than ever
Buy Now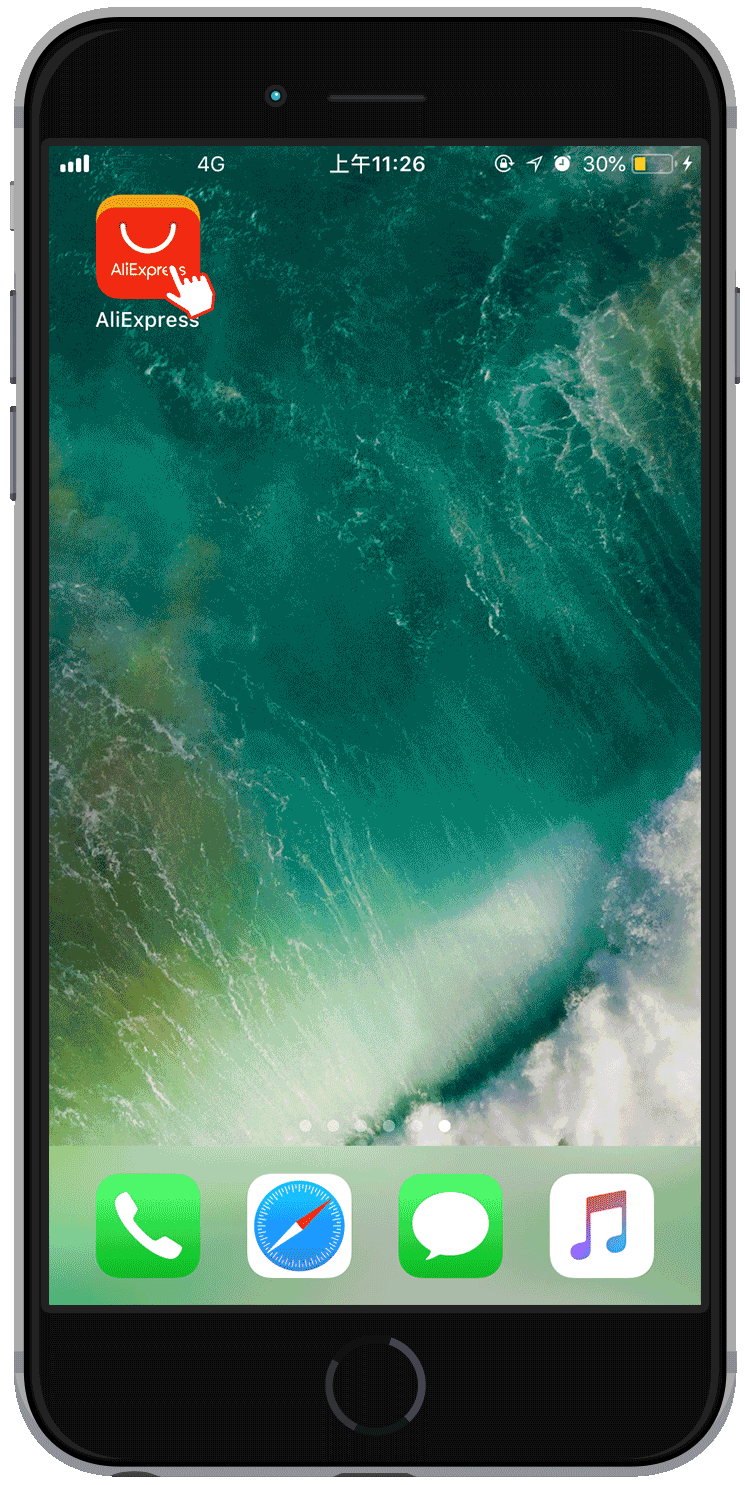 How Image Search Works
Discover how image search powers a new shopping experience
User uploads a photo to search
Category Prediction
Category Inference
Focuses on the right category
Subject Detection
Object Location
Reduces an interference
Feature Extraction
Bag Features
Deep Learning formulates results
Online process
Deep Features
&
Local Features
Uploaded image stores
Create Image Library
Gather search base
Subject Detection
Focus on the commodity
Feature Extraction
Describe the commodity
Offline process
Search Engine
Show the most similar results
Learn more about Image Search
What Makes Image Search So Powerful
Image Search has been supporting Alibaba's ecommerce platforms TaoBao and Tmall for years and is tried and tested.
Returns Results In Milliseconds
By using industry-leading deep learning algorithms, Image Search achieves millisecond responses.
Store Billions of Images Effortlessly
Indexing technology developed inhouse which can support image searches to the level of tens of billions.
Tried and Trusted
Image search supports one of the largest E-commerce platforms "Taobao" in the world and is already in use by millions upon millions of users.
Customizable Technology
By making use of visual AI technology from Alibaba Cloud, we can build the image search service for your own business scenarios (e.g. car, textile fabric or trademark).
Pricing Model
What Kind of Categories Can be Applied
Image Search supports more than ten shopping categories from shoes to snacks
Dresses
Bottoms
Shoes
Bags
Makeups
Furniture
Accessories
Snacks
Digital Devices
Toys
Bottle Drinks
Others
Buy Now