EMEA Internet Champion Day
Join our Internet ecosystem and stay ahead of the curve in the Internet age
Take our Alibaba Cloud Associate Certificate exam for free
Welcome Address - Accelerate Your Digitalization
How Chinese Internet Companies Change and Improve under the Impact of COVID-19
Advance Beyond Hype - The World's Biggest Online to Offline Integrated Shopping Festival!
Take Your E-Commerce to the Next Level
Bring the Best Education to the World, Anytime and Anywhere
Power Greater Player Experiences
Gear Up! Journey to Being Cloud Native
Enable Your Internet Business to Run in Real-Time
OVERVIEW
Internet-enabled innovation is becoming the driving force behind today's digital trends. Alibaba Cloud, the technology backbone of Alibaba Group, is born with Internet genes. We value each line of code and know how to take different Internet businesses to transform in the digital era.

Alibaba Cloud EMEA Internet Champion Day is an online conference dedicated to helping Internet companies, SMEs and startups in the region to accelerate business success. The event features best practices sharing from Alibaba's own businesses, including the Double 11 shopping festival, AliExpress and Alipay, as well as knowledge transfer from Alibaba Cloud's experts and partners on the most cutting-edge cloud technologies that can help you stay ahead of the curve in the Internet age.
WHY JOIN US
Digital Trends and Success Stories
Be inspired by Alibaba's own success stories and learn about digital trends in Asia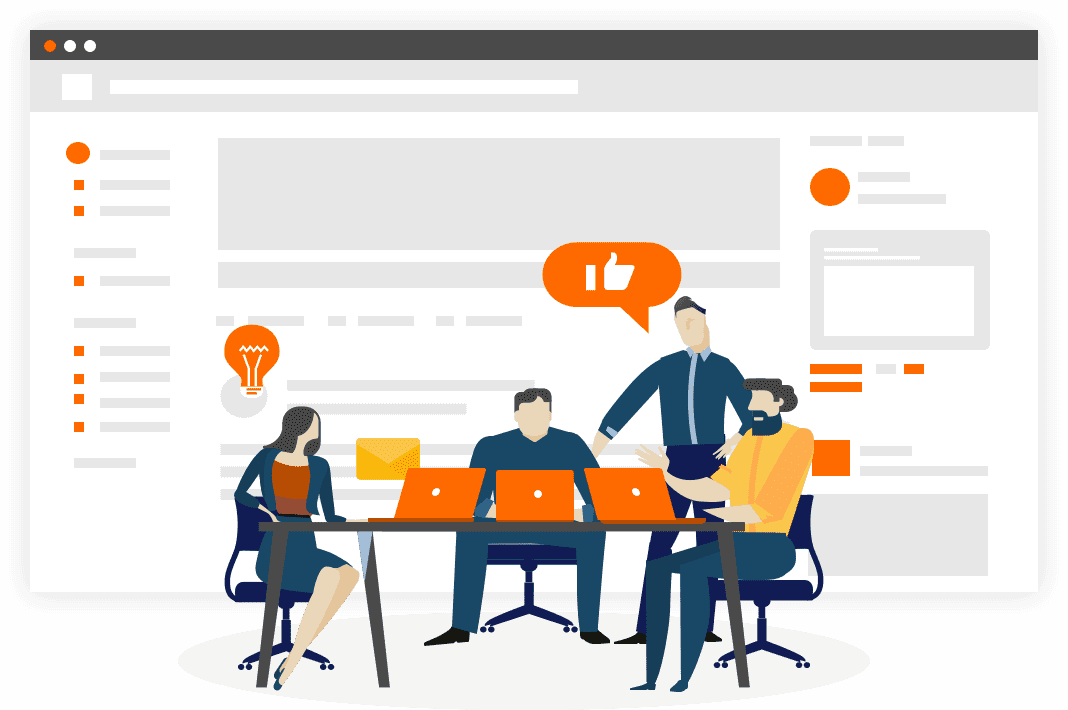 Double 11 Highlights
Discover the secrets to the success of Alibaba's annual Double 11 shopping festival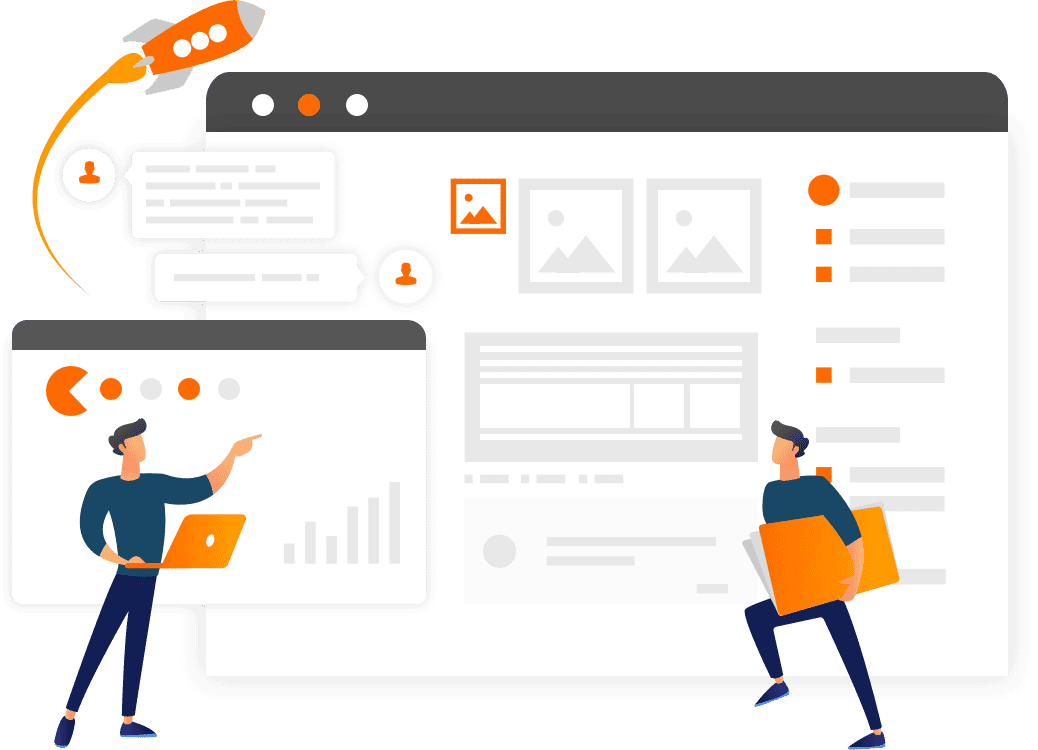 Data Intelligence and Innovation
Learn more about data intelligence and cloud-based innovation
Tailored Cloud Solutions
Find tailored cloud solutions for scaling up your Internet business